Maybe it's my Creative Writing degree, or maybe it's my love of a good story, but stringing ideas together to create a vibrant and meaningful message is the strongest muscle in my body.
For the past decade, I have worked with a variety of nonprofits, corporations, and entrepreneurs to help them find just the right words to activate their audiences. The most successful campaigns and client relationships all started with a clear and simple message, and then blossomed into stronger mission statements or resonant marketing campaigns. 
While messaging work takes many different forms, one of the easiest way to share how this work comes to life is in the videos that I have developed, written, and produced. Other ways to peer into this side of my portfolio is to look at the campaigns of
Invisible Children
from 2006-2009 (I served as the Communications and Political Advocacy Director), impact campaigns for
Participant Media
's roster of films (like
Food, Inc
,
The Cove
,
Waiting for "Superman"
, and
The Help
) from 2009-2011, or the creative work at
GOOD Magazine
from 2011-2013.
—
2011 Sundance Film Festival trailer, featuring Robert Redford
"Imagine a world without stories. For 30 years, the Sundance Institute has championed the risk takers and pioneers whose stories reflect and shape our world." 
Inspired by the mission of the Sundance Institute, I came up with an idea that showed how a brilliant story can dispel darkness, illustrated through a massive wooden lightbox. My concept won the bid to produce this short and screen it before all the films at the 2011 Sundance Film Festival. 
This became a special project while working at Participant Media/TakePart, and thankfully I had the help of a team of makers, artists, and musicians to pull it off (with Mariana Blanco leading as the director). We outfitted a RGB LED light system into a CNC-made box that responded to programmed images and video. 
The project was magical to create, and even more affirming when
 Robert Redford read the story I had written.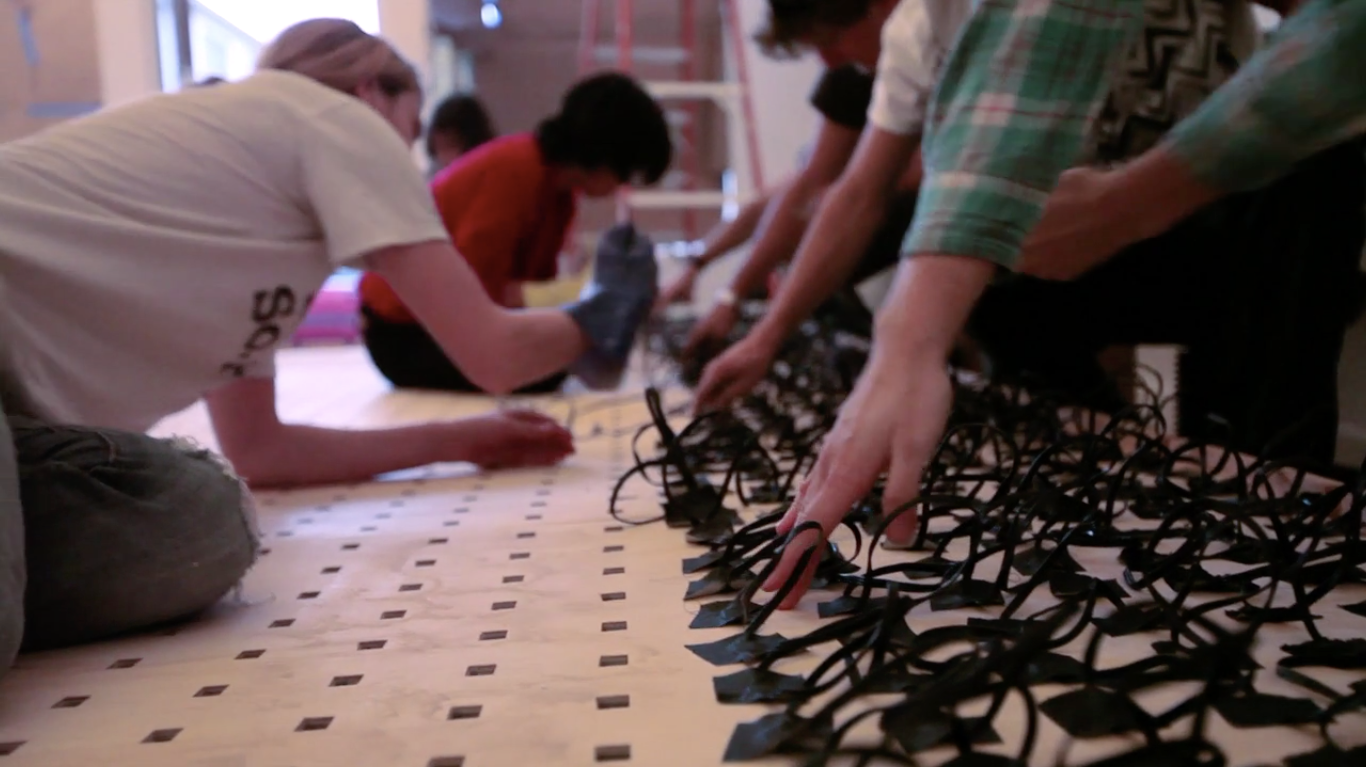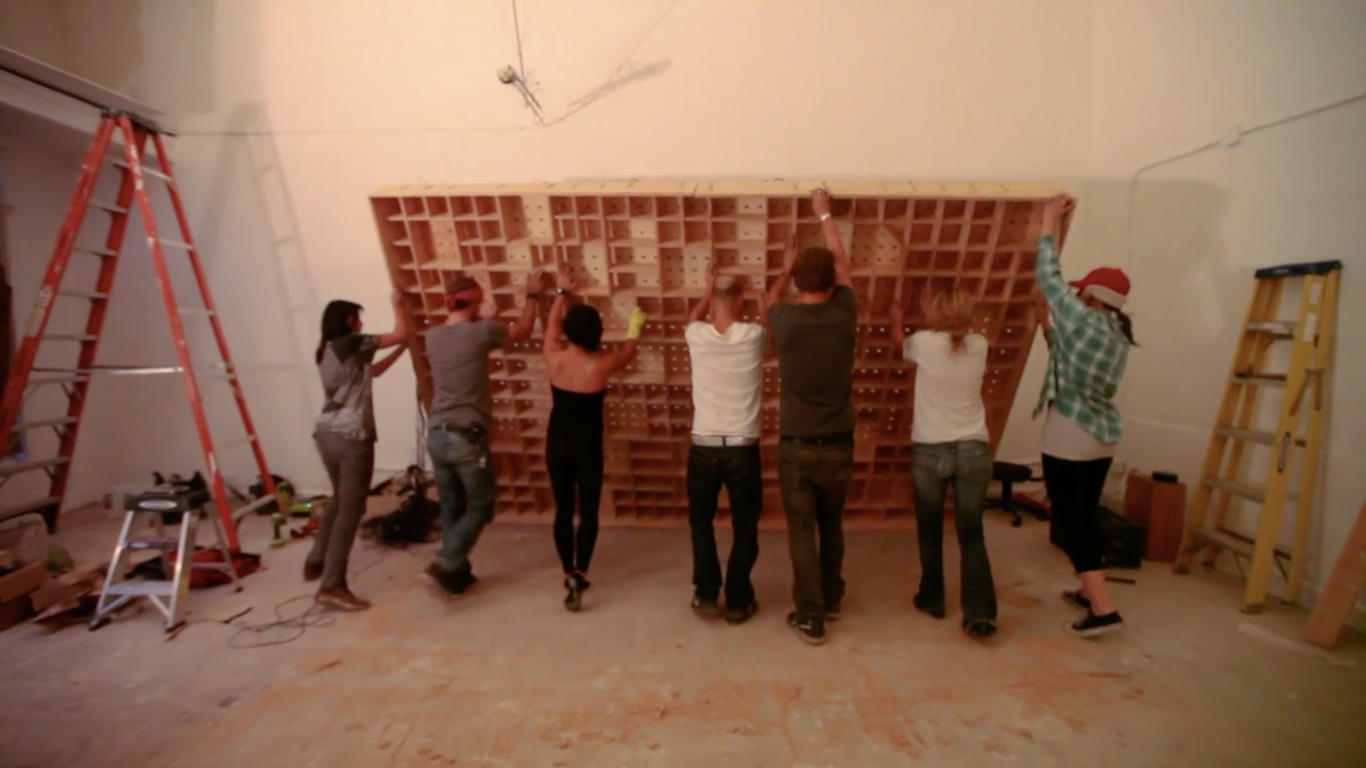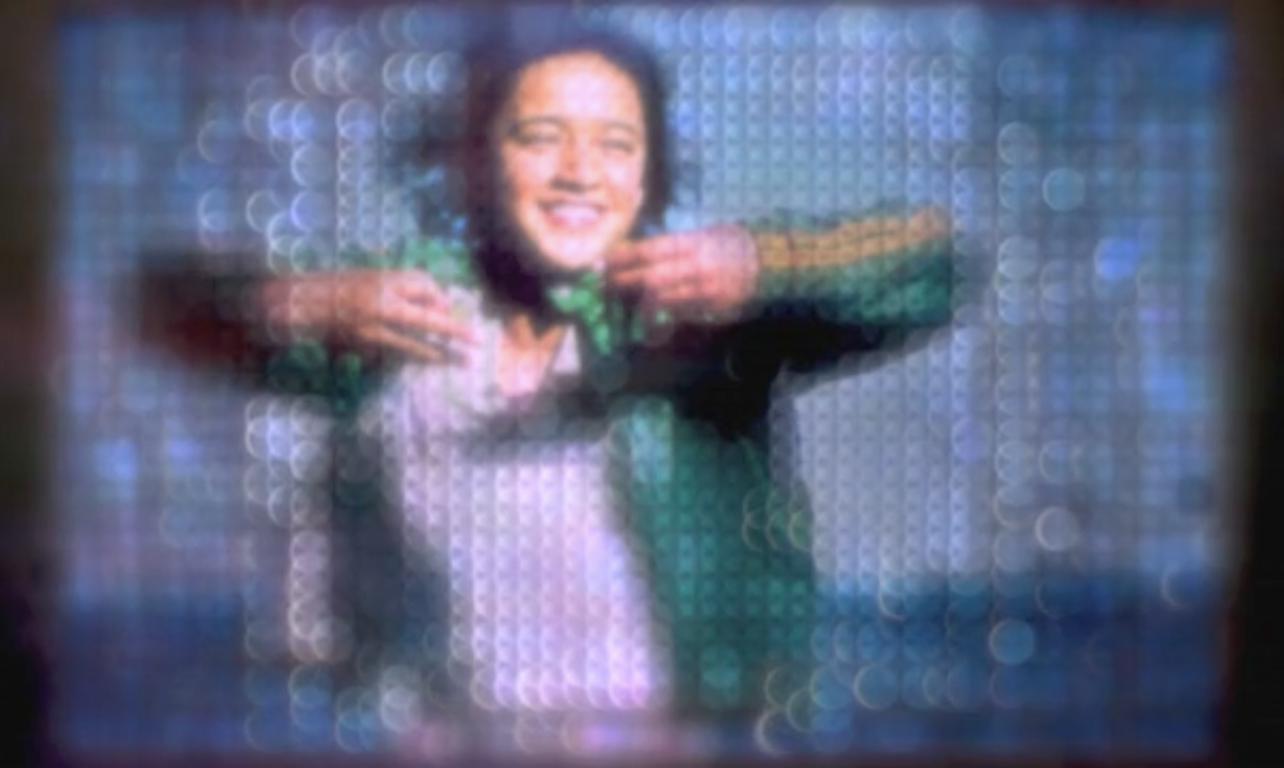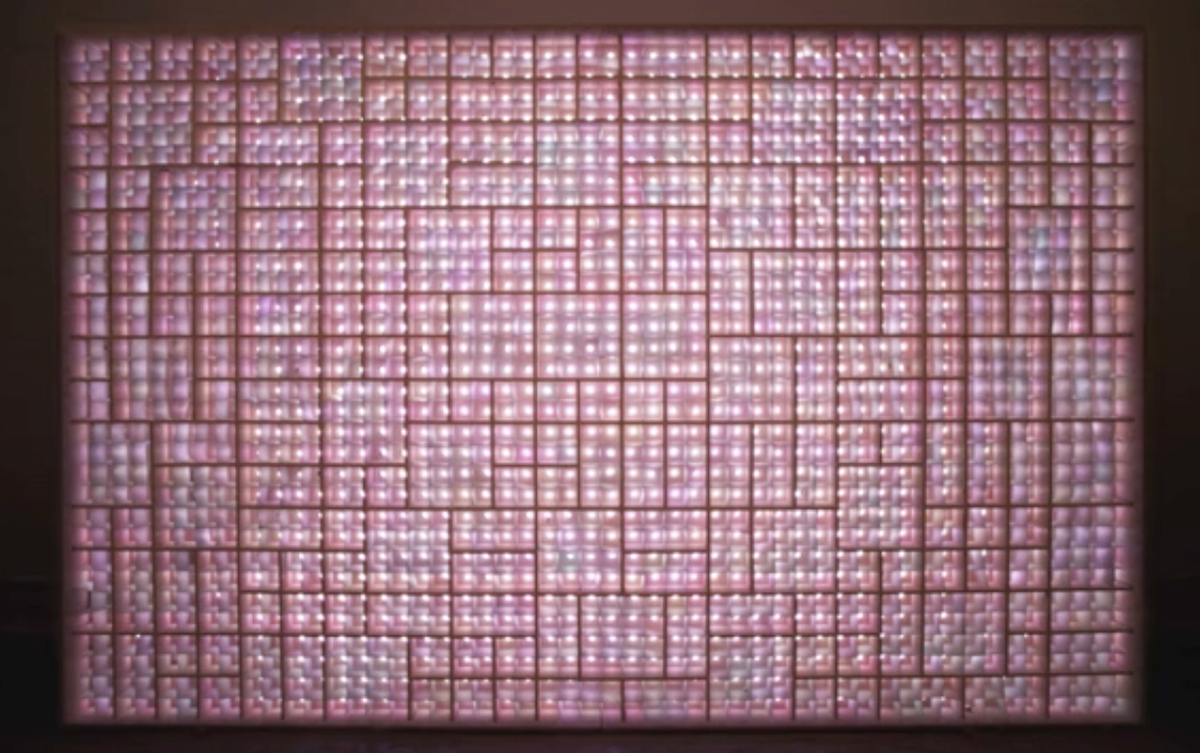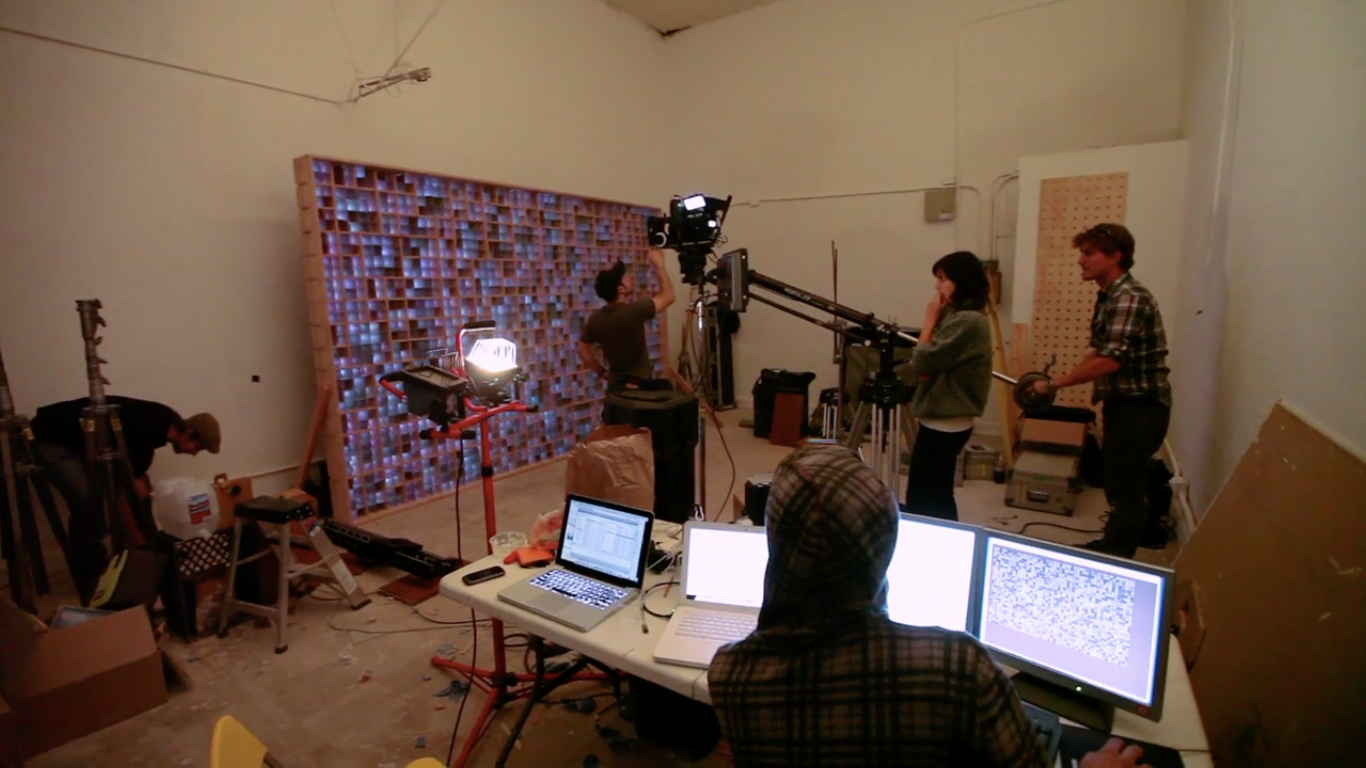 The 2010 documentary
Waiting for "Superman"
dealt with a weighty and complicated topic: the American public education system. To provide both a snapshot of the issue and a quick way to engage people, I wrote and produced this short video in collaboration with my colleagues at Participant Media and motion graphics agency Buck. This short was translated into Spanish, screened in movie theaters across the U.S., and served as muse to hundreds of other infographic-style videos.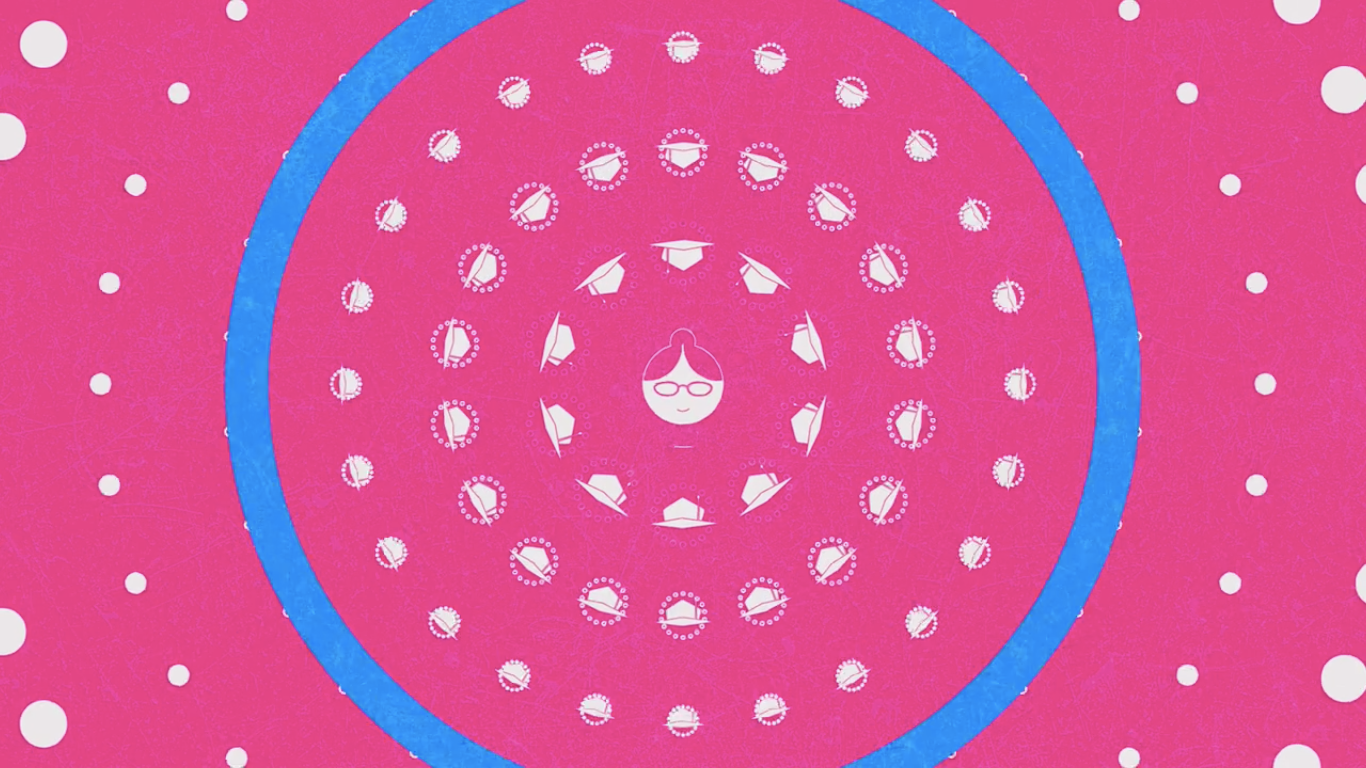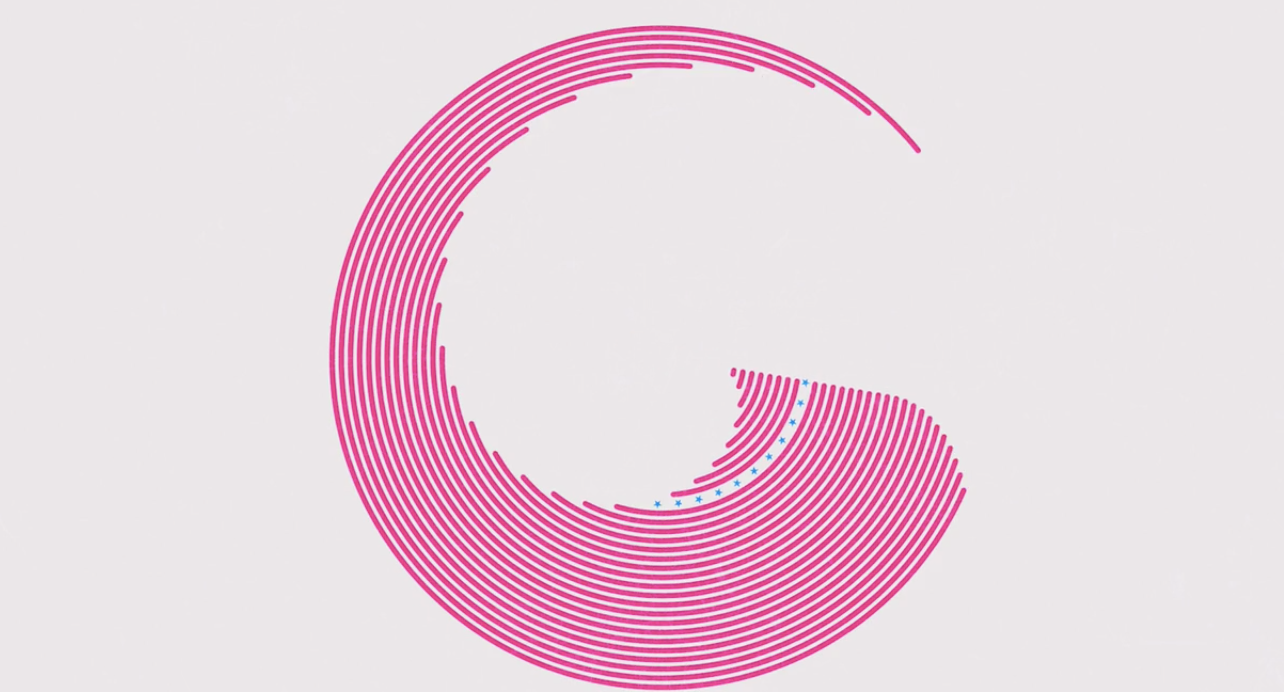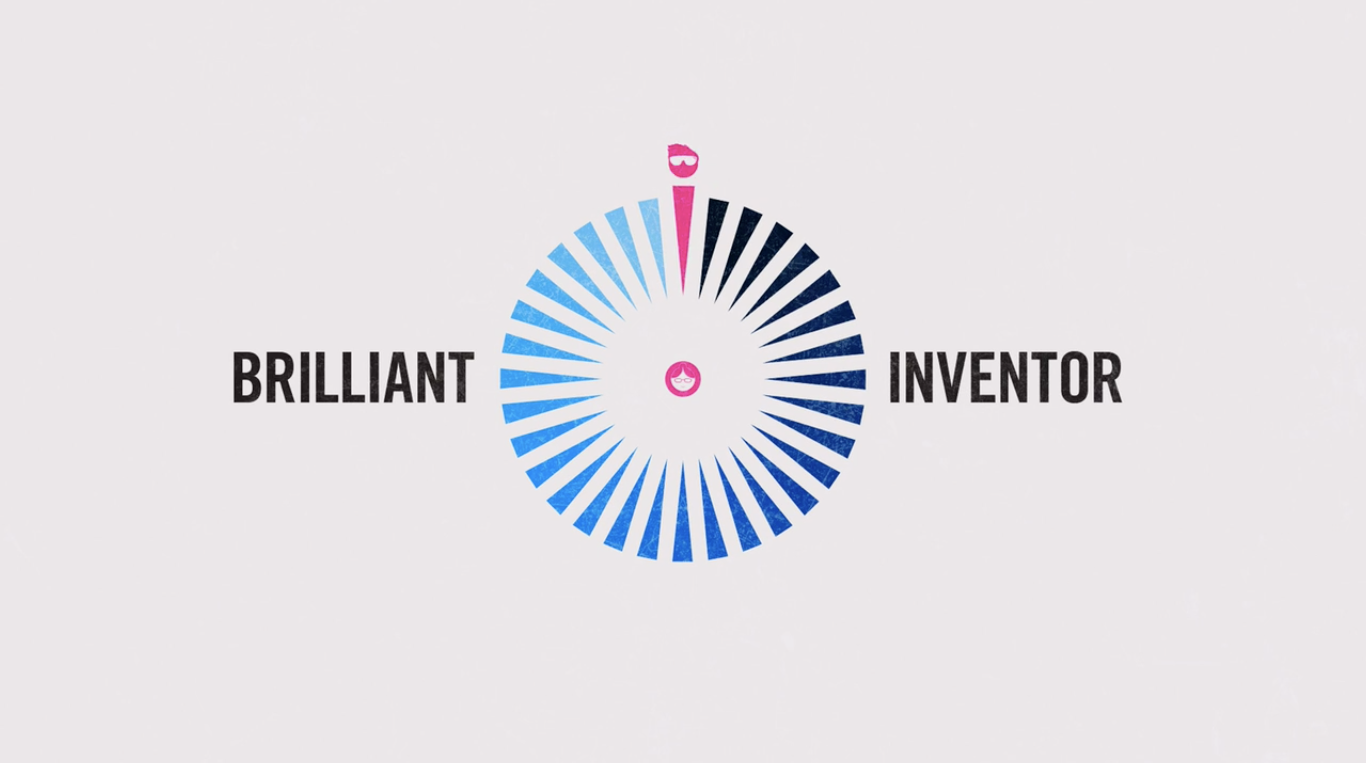 Other short videos I've written and produced: