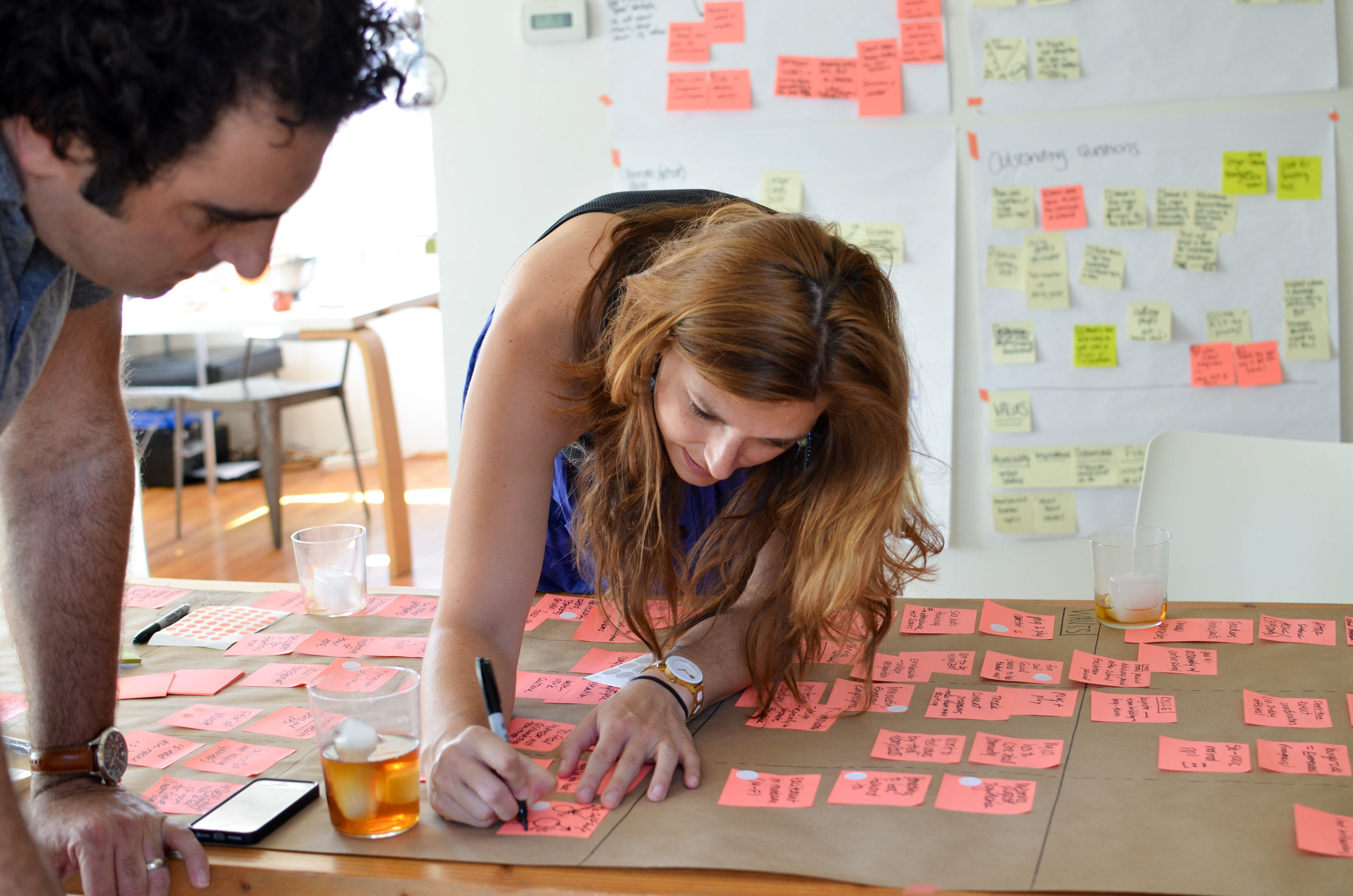 In 2014, I developed
First Seating
as a collaborative consulting process that leverages in-person workshops to create highly impactful support for organizations. We help nonprofits and businesses work through strategic conversations in a setting that is creative and thoughtful, engaging clients in key decisions to ensure every bit of our work fits into their culture and vision. We tackle some of the biggest challenges that require significant research and insight, outside facilitation, and lots of brain power, including:
•Foundational: Vision, mission, new products or programs
•Progress & Planning: Strategic plans, goal setting, program design, implementation plans
•Team Culture: Values, communication, feedback & reviews, roles & responsibility, team & board building
•Social Impact: Theory of change, impact goals, impact measurement & evaluation, collective impact
•Brand & Storytelling: Brand identity & core message, marketing strategy & campaign, storytelling
Find out more about First Seating's unique process
here
.
First Seating was developed in partnership with Isis Krause. When we were both developing campaigns at GOOD, we realized there was a growing need to have better conversations and more structured plans if we ever hoped to create impactful programs or strategic action.
First Seating's clients have included: Omaze, LA2050, 826LA, LA Innovation Week, The Pablove Foundation, 100Kin10, LA Fund, I Am That Girl, and The Dinner Party. 


Read some case studies
here
.
Part of First Seating's unique process includes bringing delicious food into the workshop experience (often structured like a family meal with collaborative cooking exercises). This was an intentional extension of our
pop-up events
that we hosted before starting First Seating. Each combined some sort of community-minded activity with epic meals, and these events sparked a heightened awareness of the importance of beauty and thoughtfulness. First Seating was our desire to extend those values into the workplace to create more satisfying experiences among teams.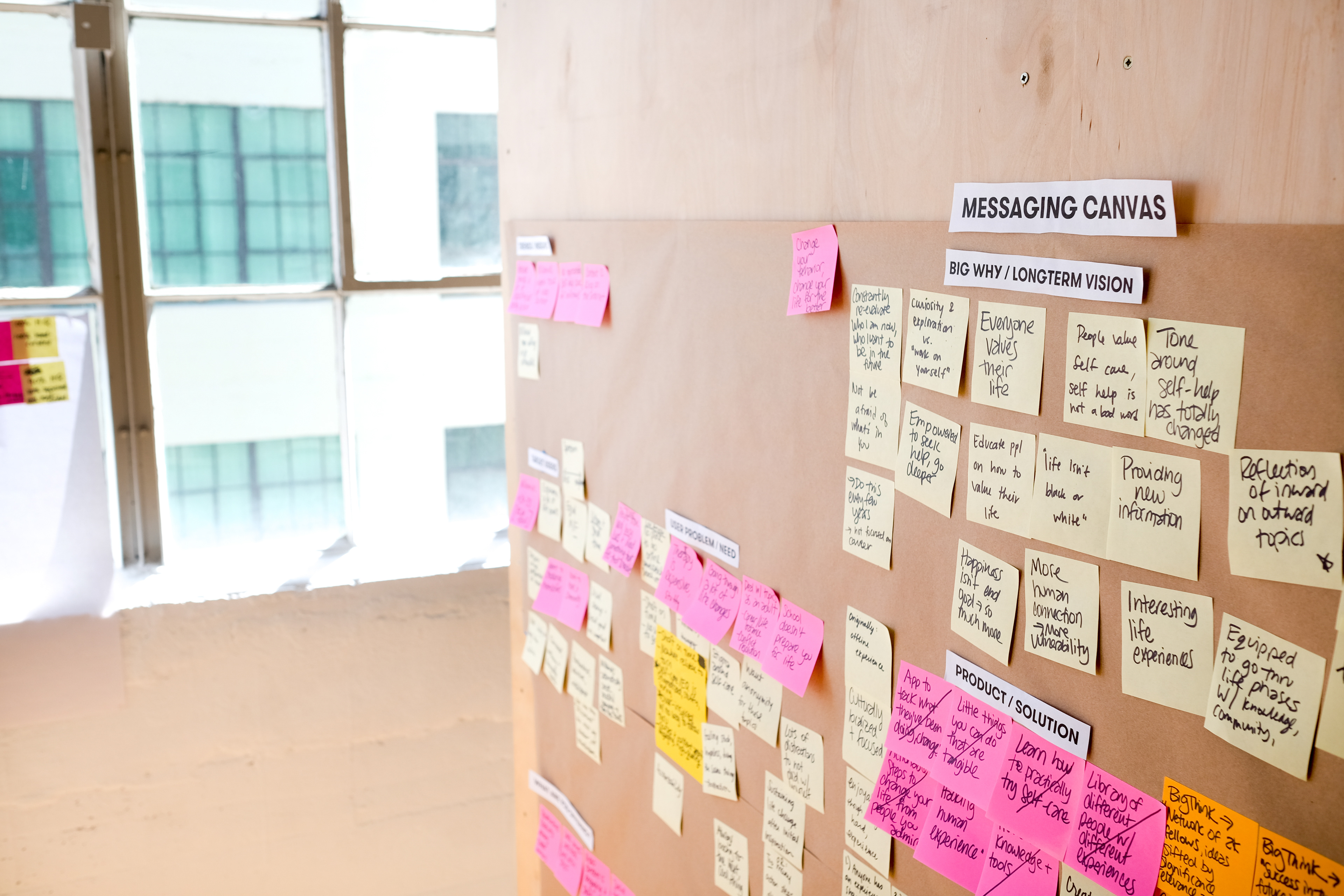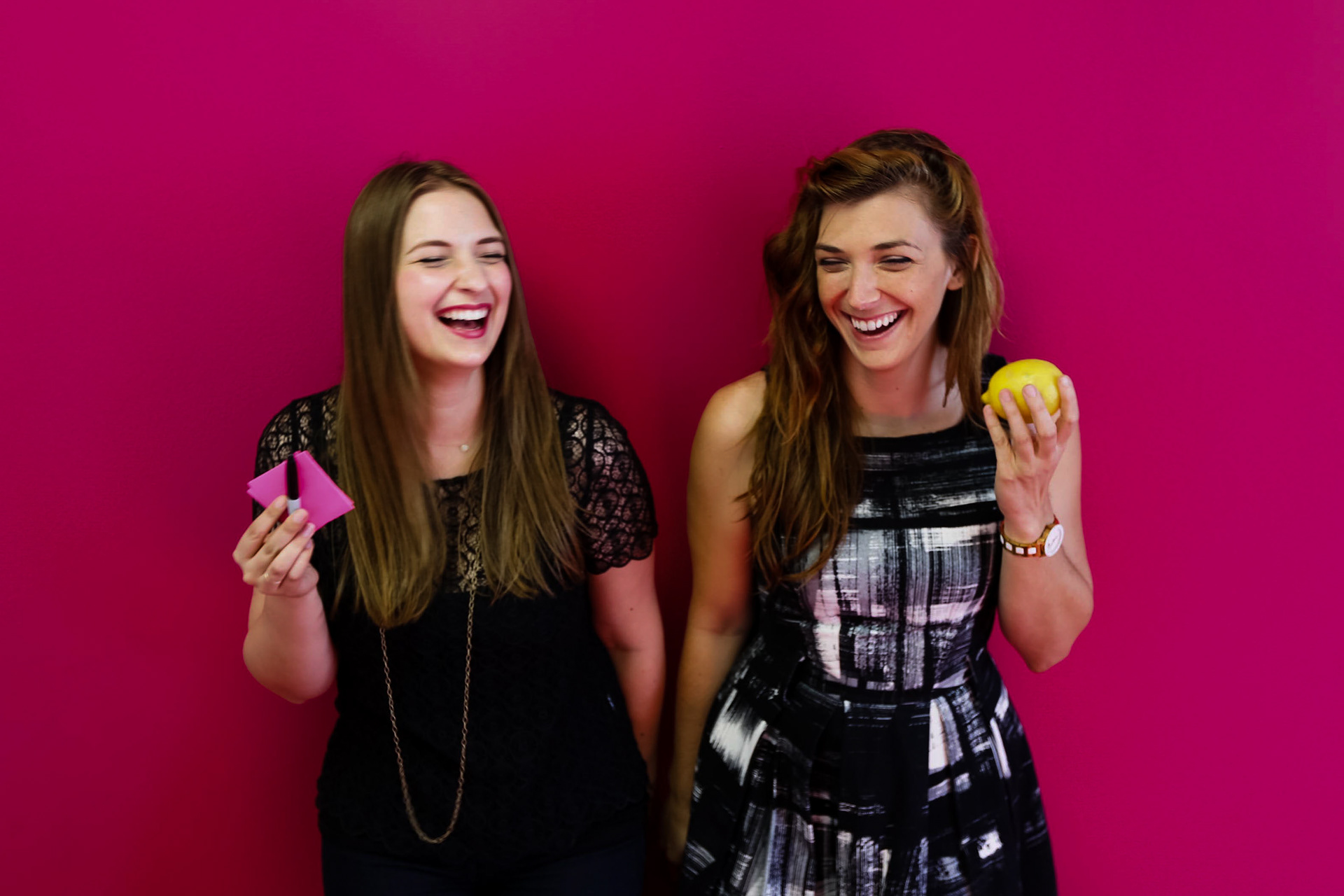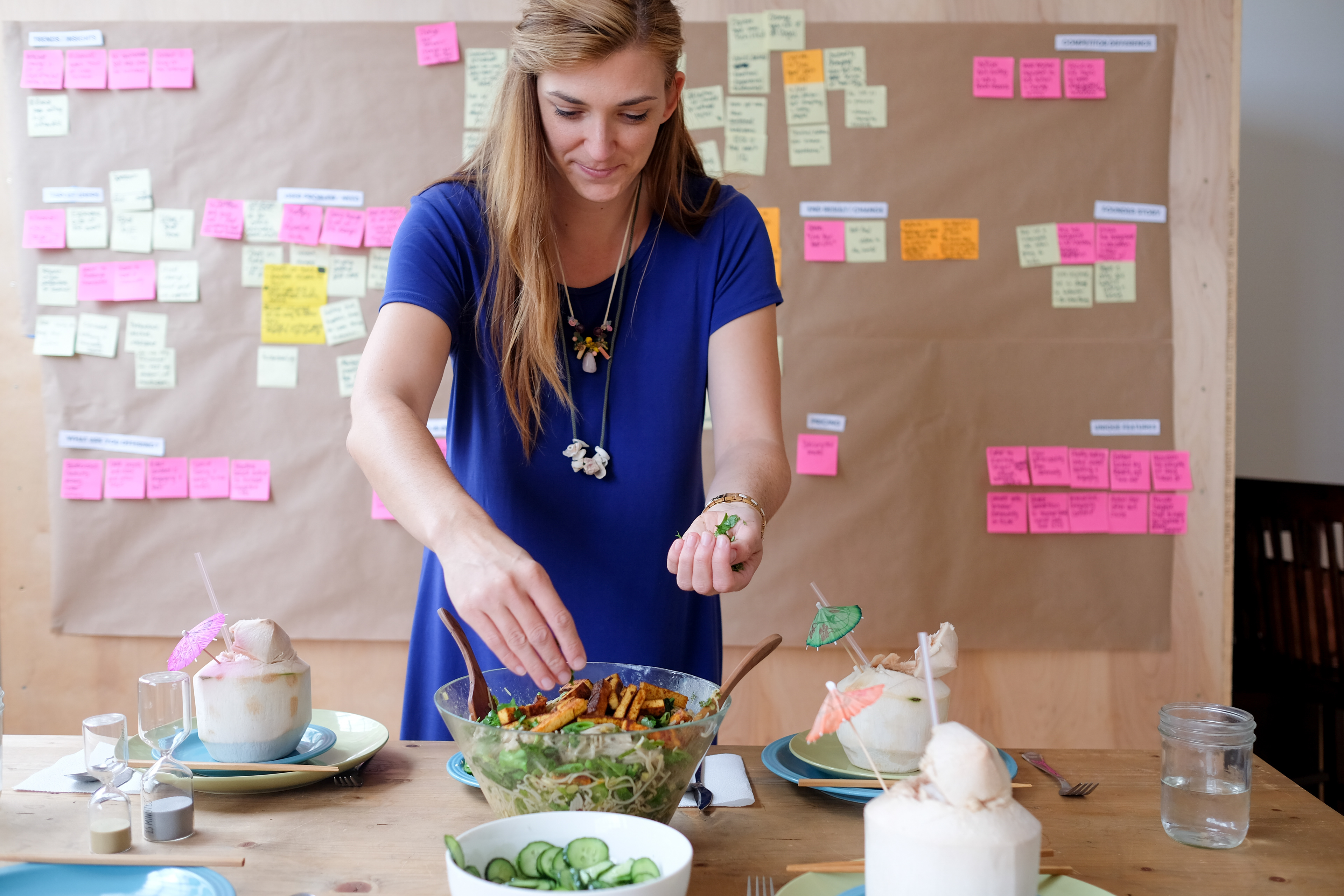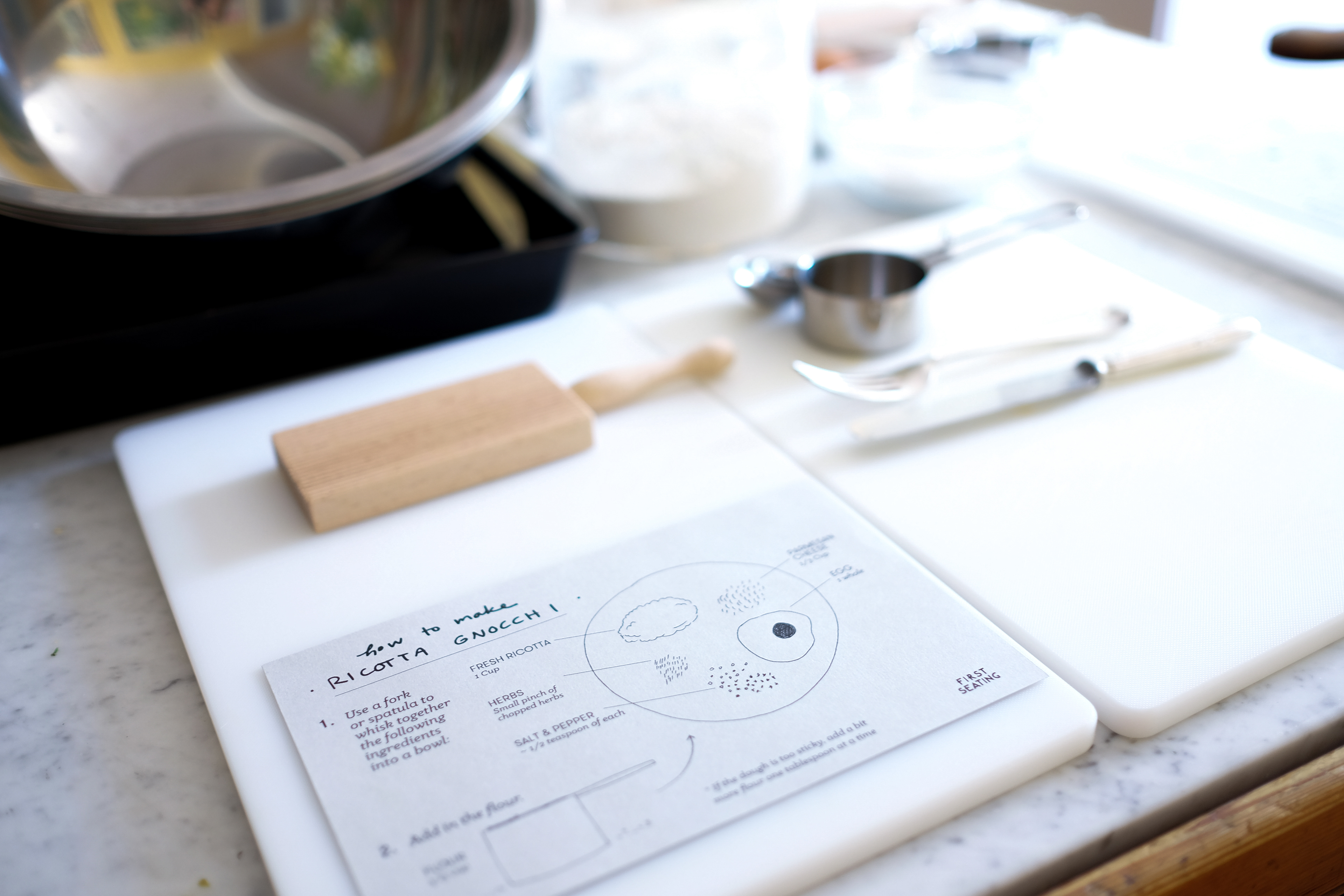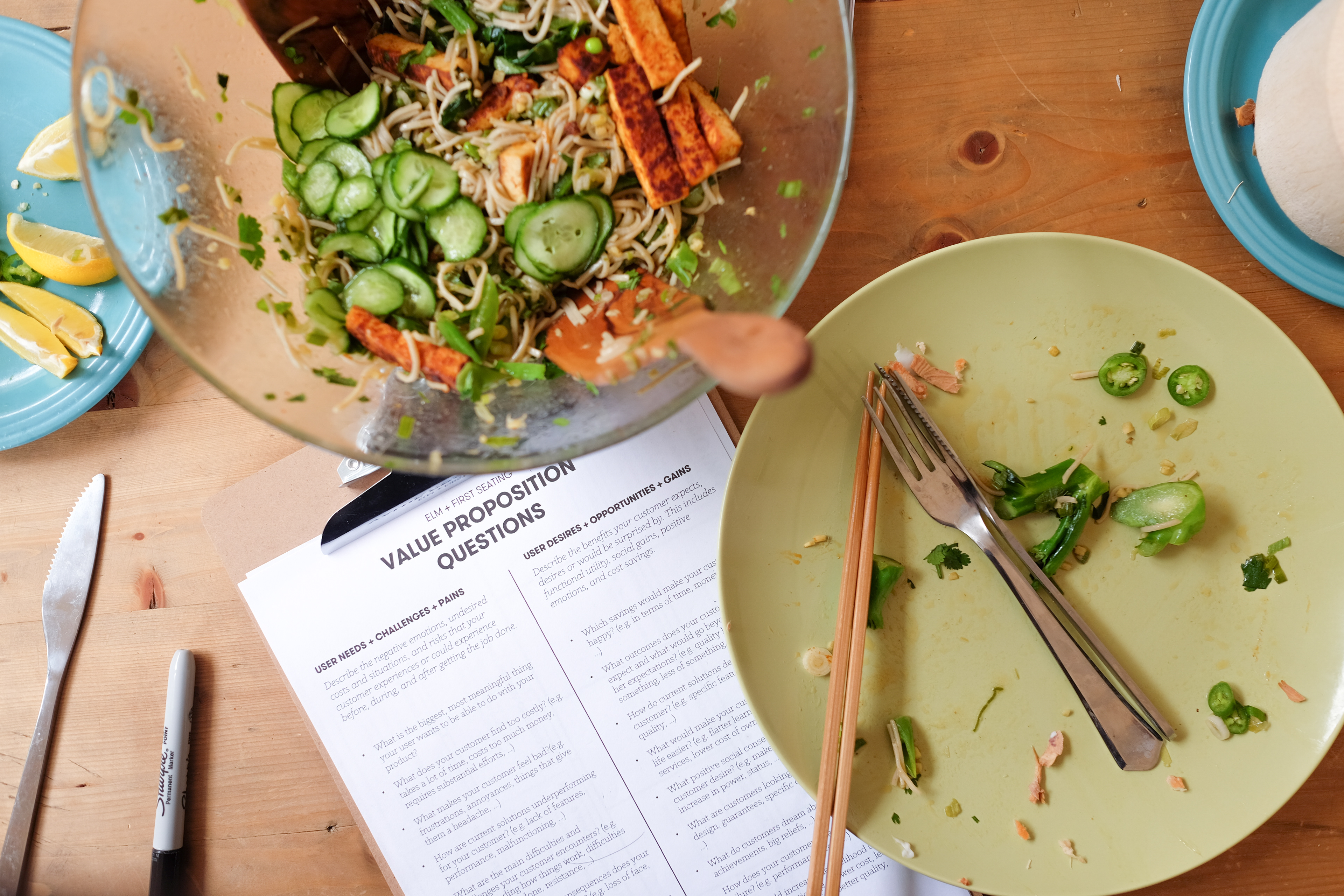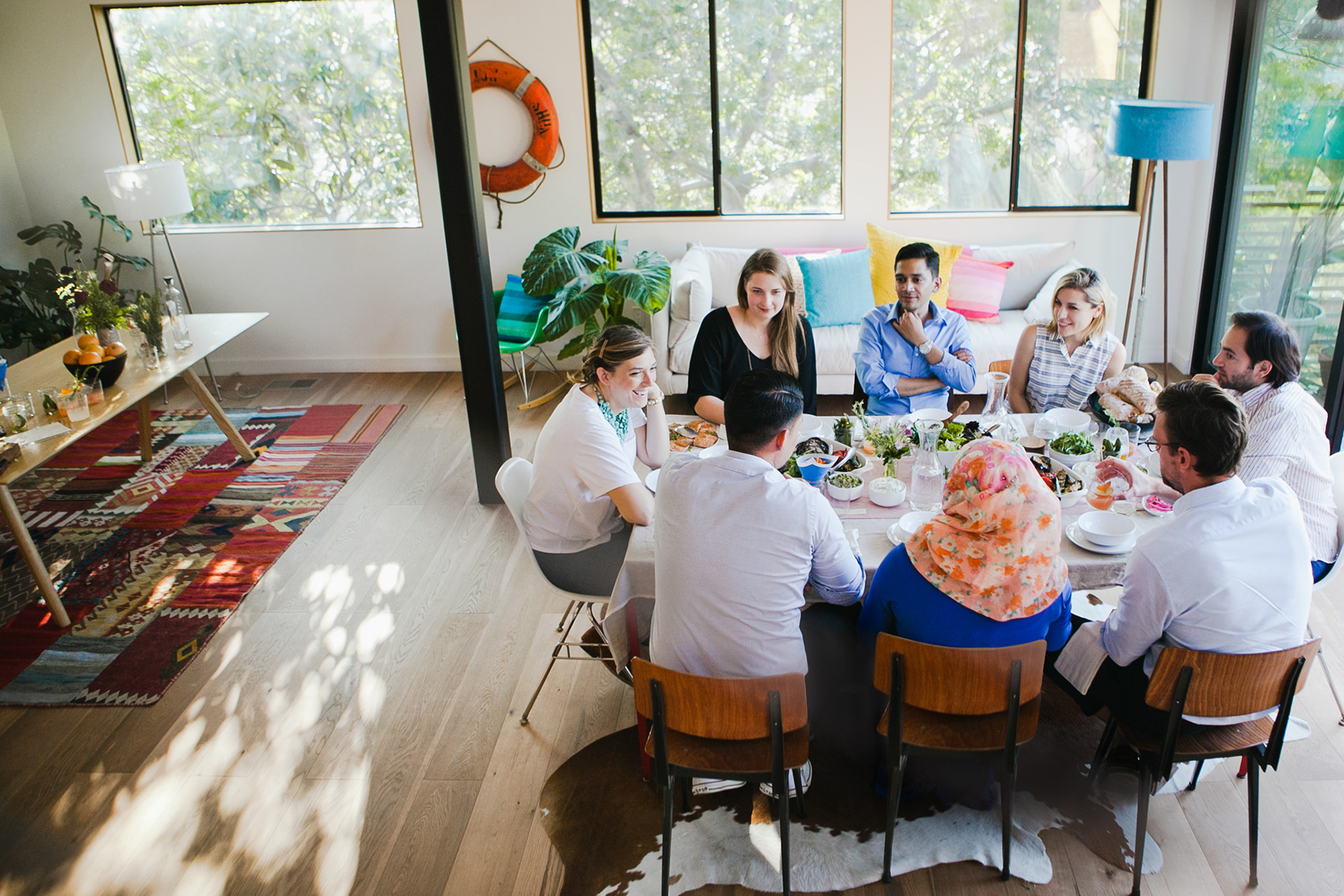 Wanna keep reading? 
Well, designing meaningful events is exhilarating to me, so check out the ones I've produced 
here
.