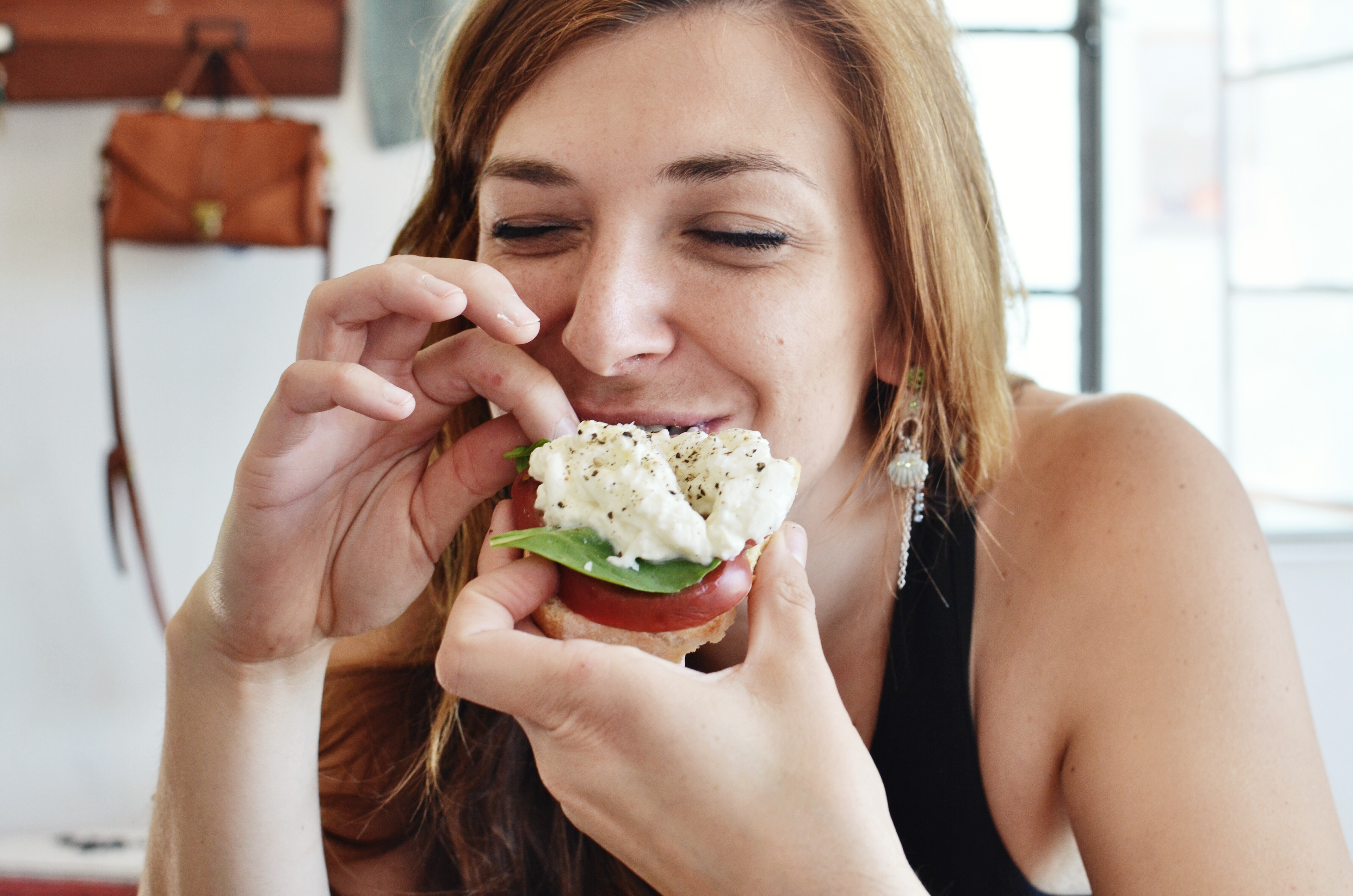 As an impact strategist, brand communications innovator, and creative director, Carolyn has helped nonprofits and mission-driven organizations design and launch high-impact activations and meaningful campaigns. 
Her diverse skillsets in marketing, communications, and strategic partnerships has equipped her to design and lead ground-breaking initiatives for the City of Santa Monica, Create CA, Invisible Children, Participant Media, and GOOD, among many others. She is best known for her ability to balance creative ideation and direction with project management, knowing exactly how to bring complex ideas to life in a relatable, actionable, and inspiring way.
She has launched impact campaigns with some of the leading brands today (Google, Gates Foundation, American Express, Levi's, Sundance, Nestlé, Starbucks), spoken at SXSW ("Creating Social Action Campaigns for Films"), was mentored by Seth Godin, and won many awards for her creative work (including Webby Audience award and TED's Ads Worth Spreading). She is co-founder of
First Seating
, an innovative consulting process that helps organizations tackle their biggest challenges through thoughtfully curated workshops and family-style meals. She currently serves on the board of
Materials & Applications
, an innovative nonprofit 
dedicated to building a public culture of experimental 
architecture in Los Angeles, and has a few side projects currently in the works. She lives in Los Angeles with her husband, their sourdough starter, and lots of books.