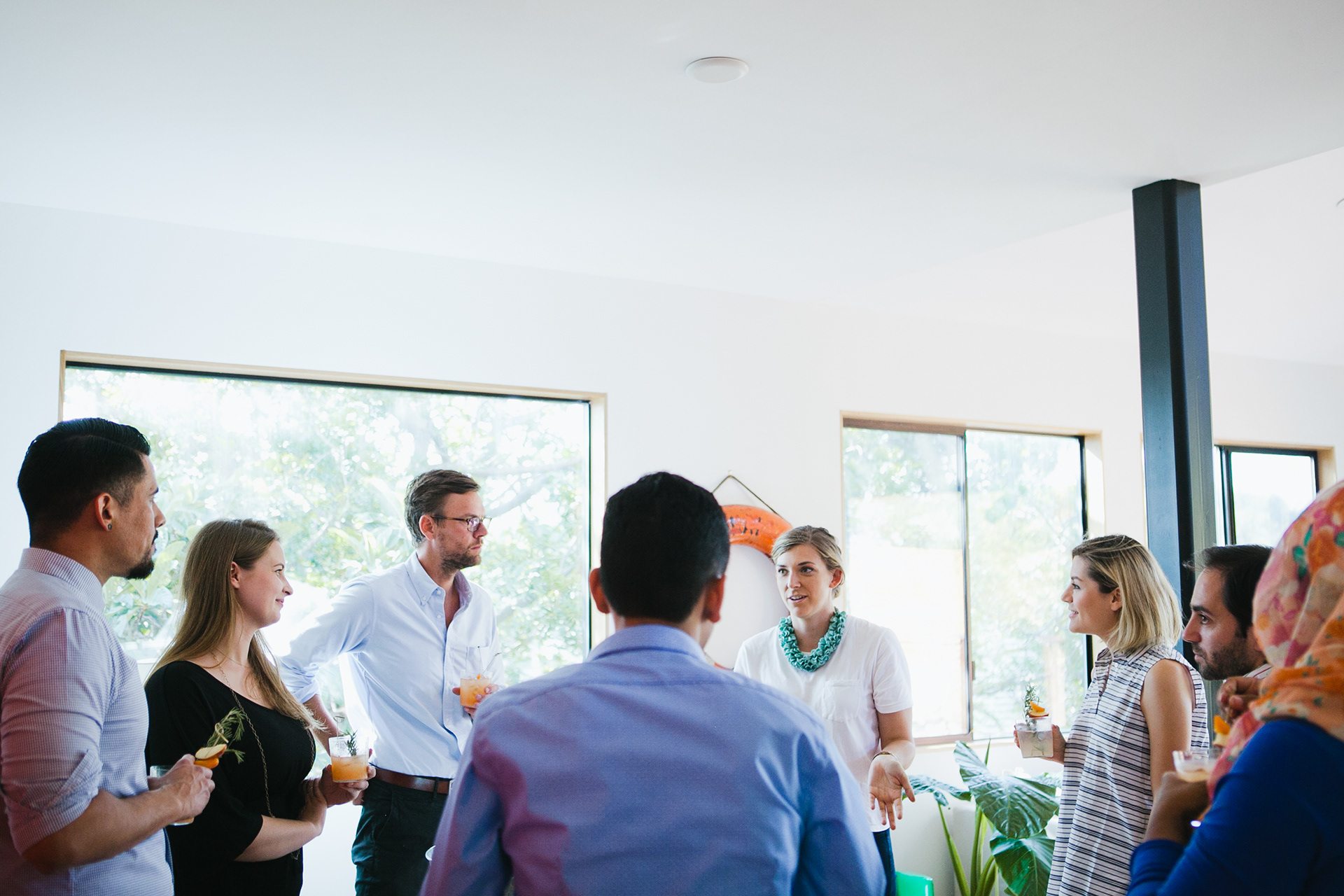 Over the last decade, in-person events have become a vital part of my work. From intimate dinner parties to large-scale political action events, I have been at the forefront of designing high-impact activations.
We've all been there before: an event created just for the photos but lacking any real substance. The conversation is flat, the food tastes maybe half-decent, and you're kinda ready to go home...

Inch by inch, I'm trying to change that by producing experiences that hold a higher value for everyone. Often designed around a single theme, these meals consist of a menu, an activity (often cooking together), and a guided conversation, all working hand-in-hand to reinforce the theme or message that we hope people grasp and celebrate in.

Some of my favorites:
•
GOOD Exchange Dinner
(2013)
: An intimate dinner party with local leaders from around the globe, sharing their experience in supporting their neighborhoods. Dinner menu was developed by each participant, who brought a recipe that best represented their hometown. The dinner conversation was featured in
GOOD Magazine Issue 30
, and more details about this campaign are on the partnerships page.
•
GOOD Failure Dinner
(2015): A collaborative cooking meal where a select group of nonprofit leaders discussed the value of Failure in making meaningful work happen. The meal and conversation was featured in
GOOD Magazine Issue 34
. (More details about this on the partnership page.)
•
Maundy Thursday
(2016 & 2017): an interactive 6-course meal following the final hours of Jesus's life, emphasizing service and humility. Over 75 volunteers cooked and served 300 people.
•
GOODcorps + Arrowhead California dinner
(2015): intimate setting featuring a 4-course menu highlighting local farms and sustainability practices happening within the region.
•
Creative Visions
(2014): An information- and skill-sharing dinner with a network of artists at the Malibu headquarters.
•
FFLA
(2015-2016): Over multiple dinners, 
female founders
 within Silicon Beach created an alliance designed to support one another as each one sought funding and scale for their respective ideas.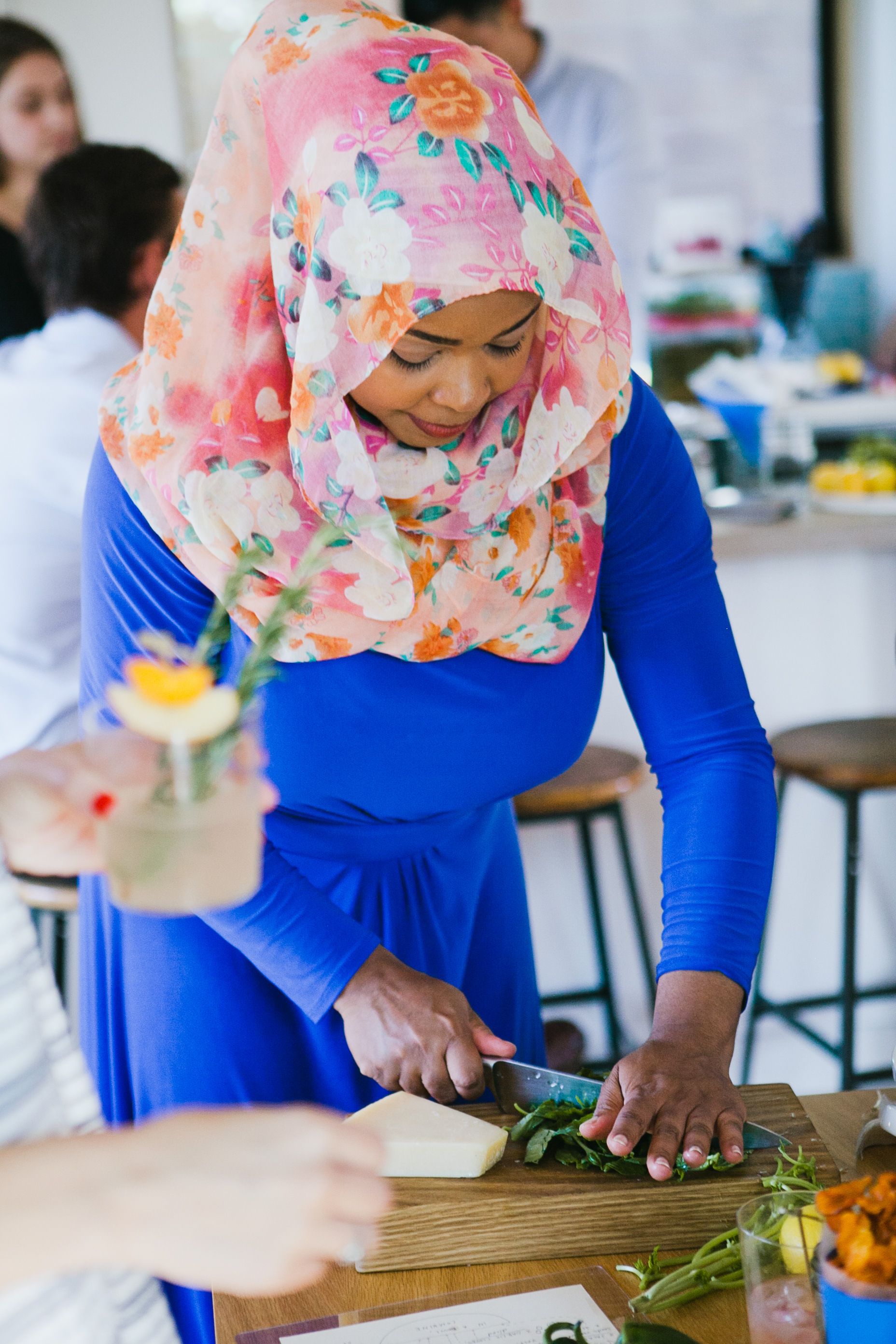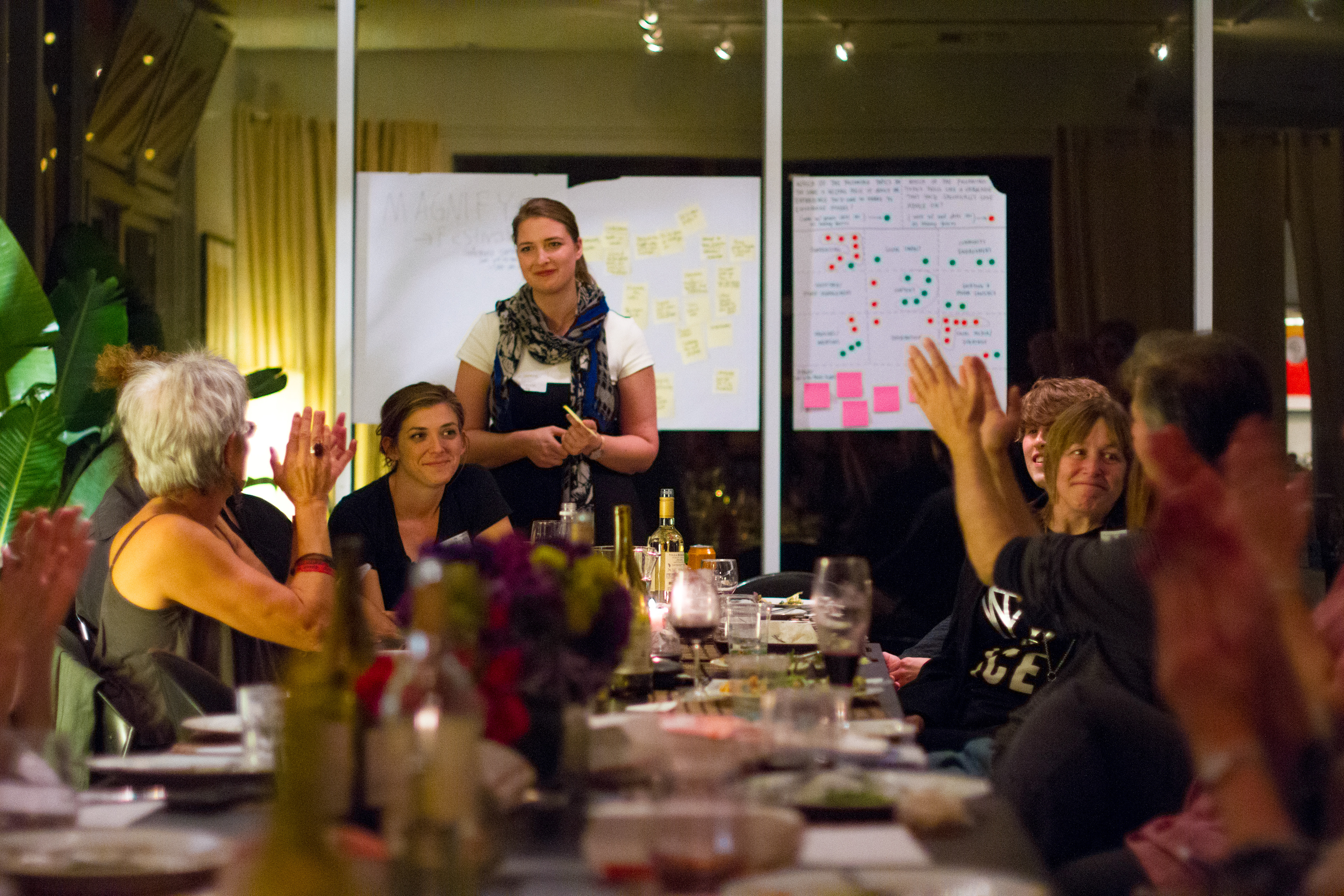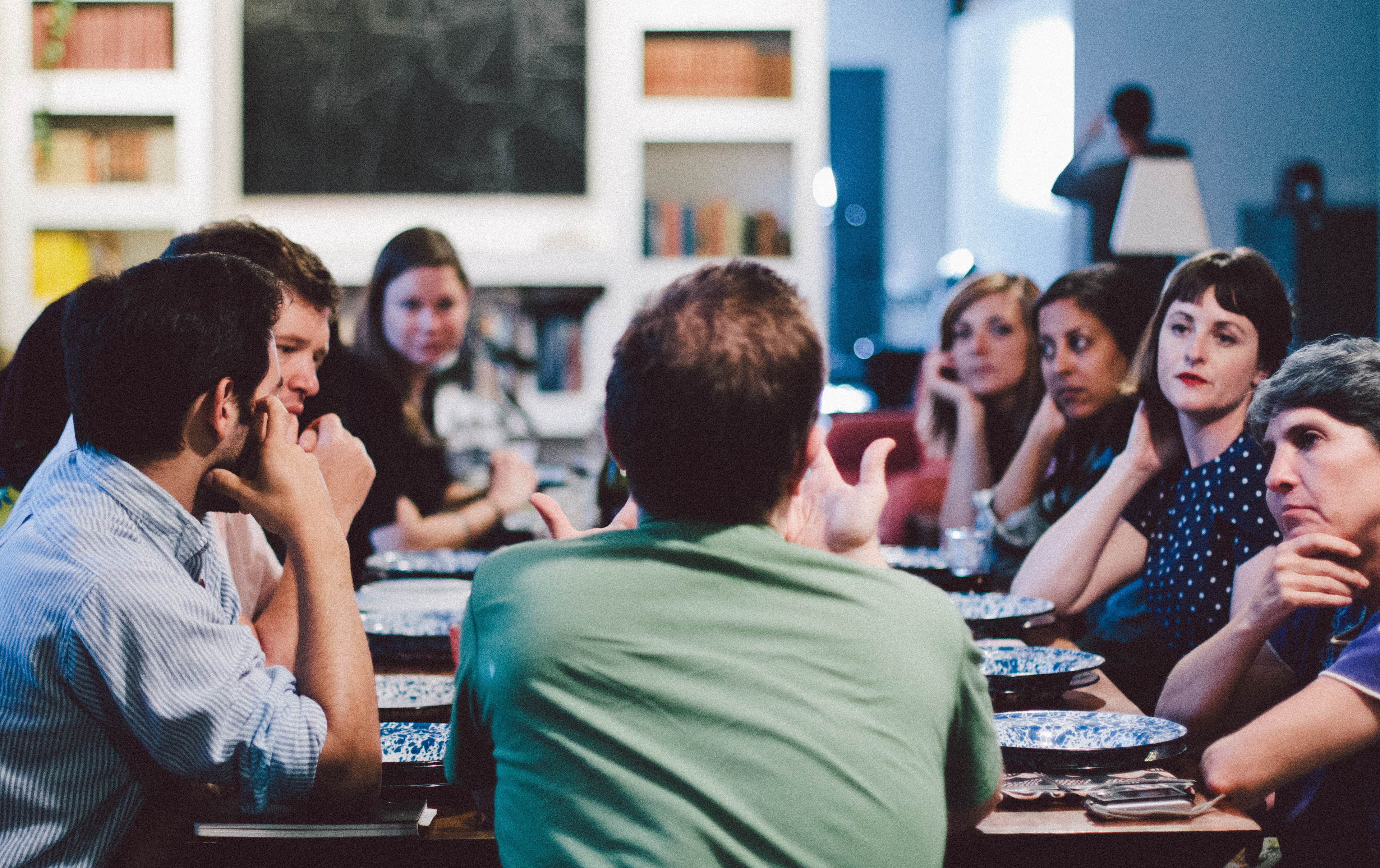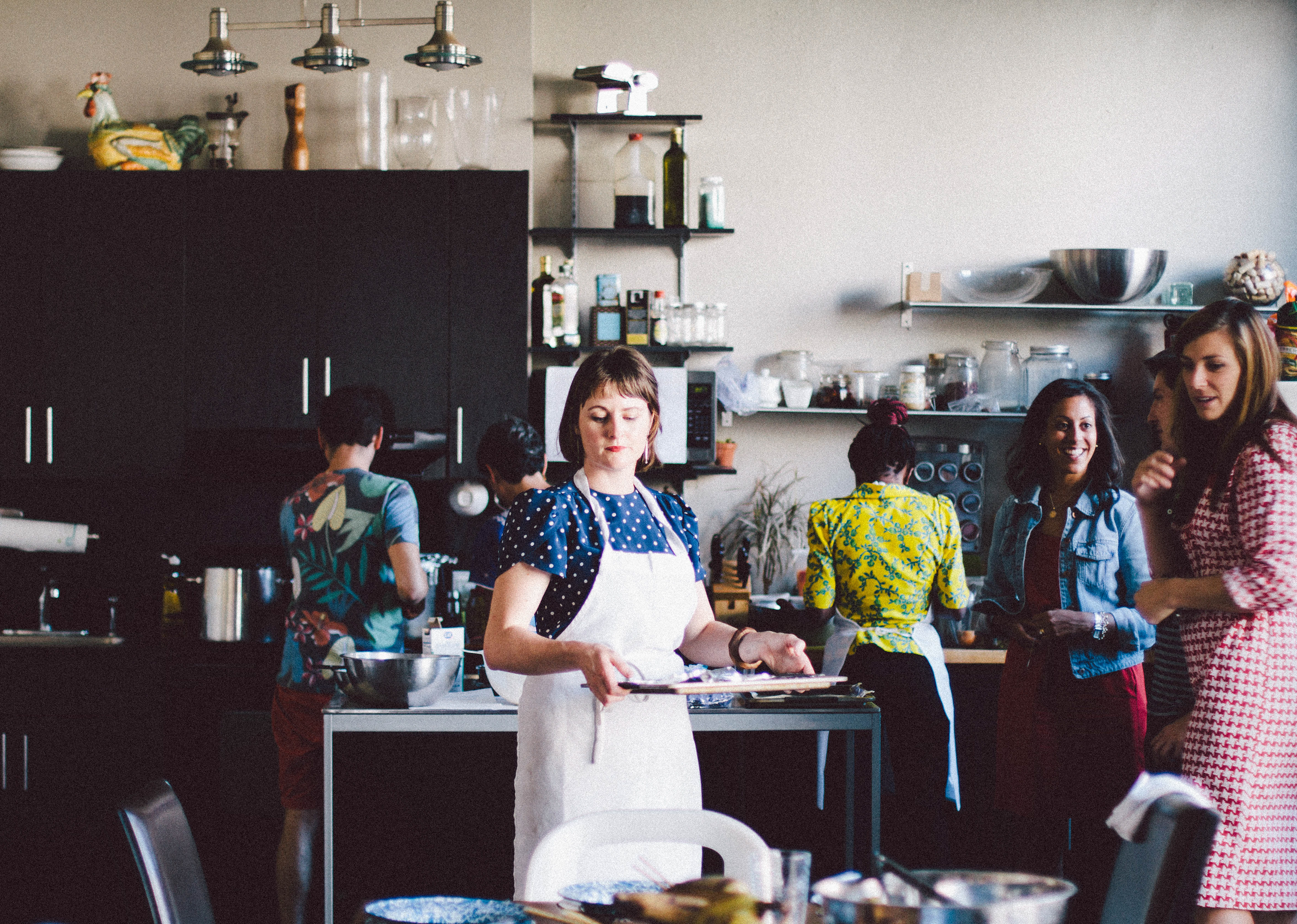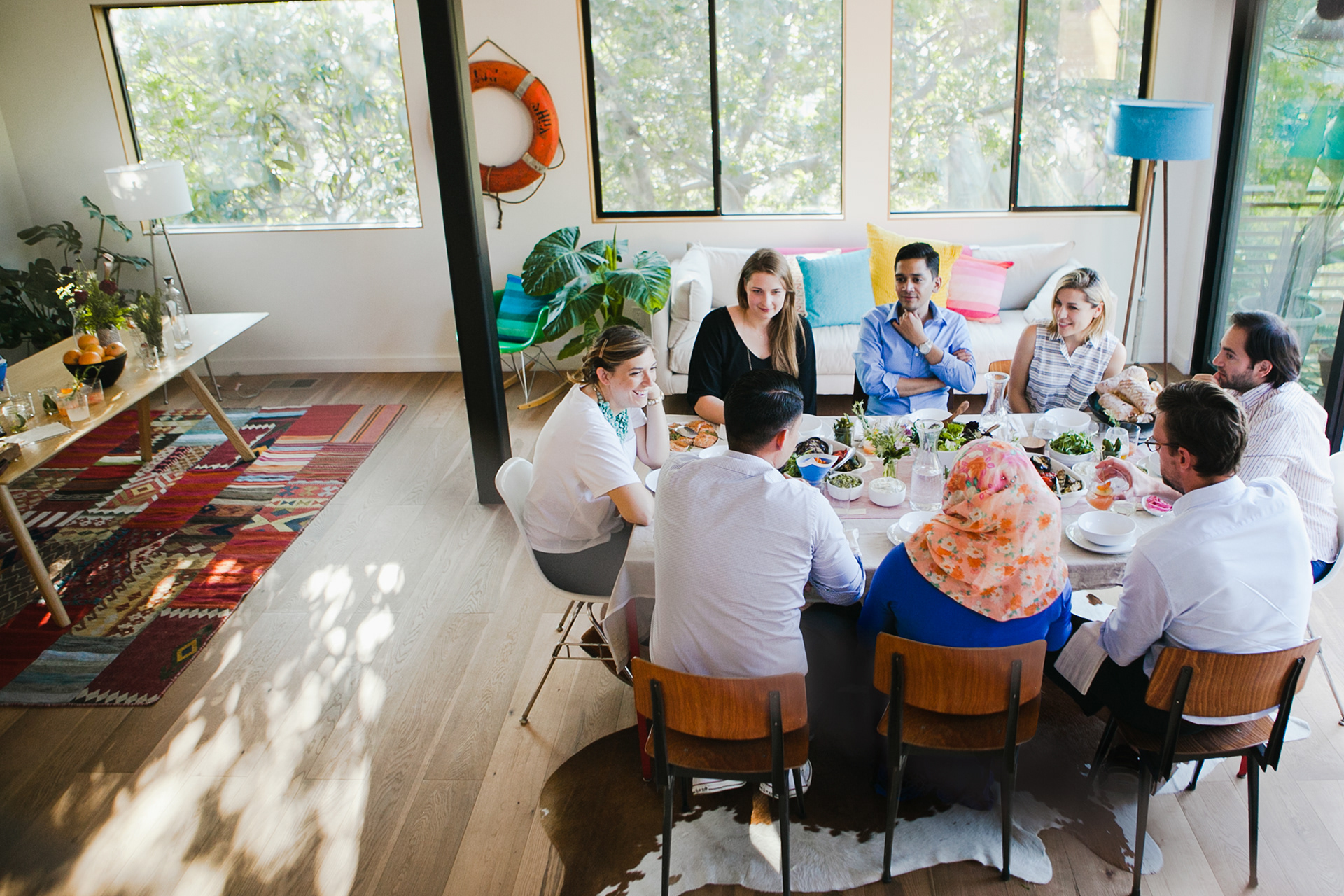 Really Awesome Great Pop Ups
Before my good friend Isis and I started 
First Seating
, we were producing pop up events and community spaces around Los Angeles under the name Really Awesome Great.
First was
8 1/2 x 11
, a temporary installation at a small storefront in Silver Lake around the theme of paper (and other flat things). We enlisted a few friends to redesign the interior space and host different events (my favorites were the pasta-making workshop and the improv silent movie concert and screening), and transformed an otherwise dilapidated shop window into something
everyone
in the neighborhood could enjoy.
Second was
Fruit Stand
, a large "picnic" at a ranch in Topanga Canyon focused exclusively on the wonderful world of stone fruit. We made a 5-course meal, brewed 2 types of beer, had 3 on-theme boxes for sale, and over 100 people in attendance.