I developed digital and partner campaigns at Participant Media, working across a diverse roster of films (including Food, Inc, Contagion, The Cove, and Waiting for "Superman") and partners (including Sundance Film Festival, the Giving Pledge, and American Express). Some of my favorite work involved producing short films to quickly connect social issues with people, especially with the rise of YouTube and social content.  Below are a few examples of that work.
2011 Sundance Film Festival trailer, featuring Robert Redford
"Imagine a world without stories. For 30 years, the Sundance Institute has championed the risk takers and pioneers whose stories reflect and shape our world." 
Inspired by the mission of the Sundance Institute, I came up with an idea that showed how a brilliant story can dispel darkness, illustrated through a massive wooden lightbox. My concept won the bid to produce this short and screen it before all the films at the 2011 Sundance Film Festival. 
This became a special project while working at Participant Media/TakePart, and thankfully I had the help of a team of makers, artists, and musicians to pull it off (with Mariana Blanco leading as the director). We outfitted a RGB LED light system into a CNC-made box that responded to programmed images and video. The project was magical to create, and even more affirming when Robert Redford read the story I had written.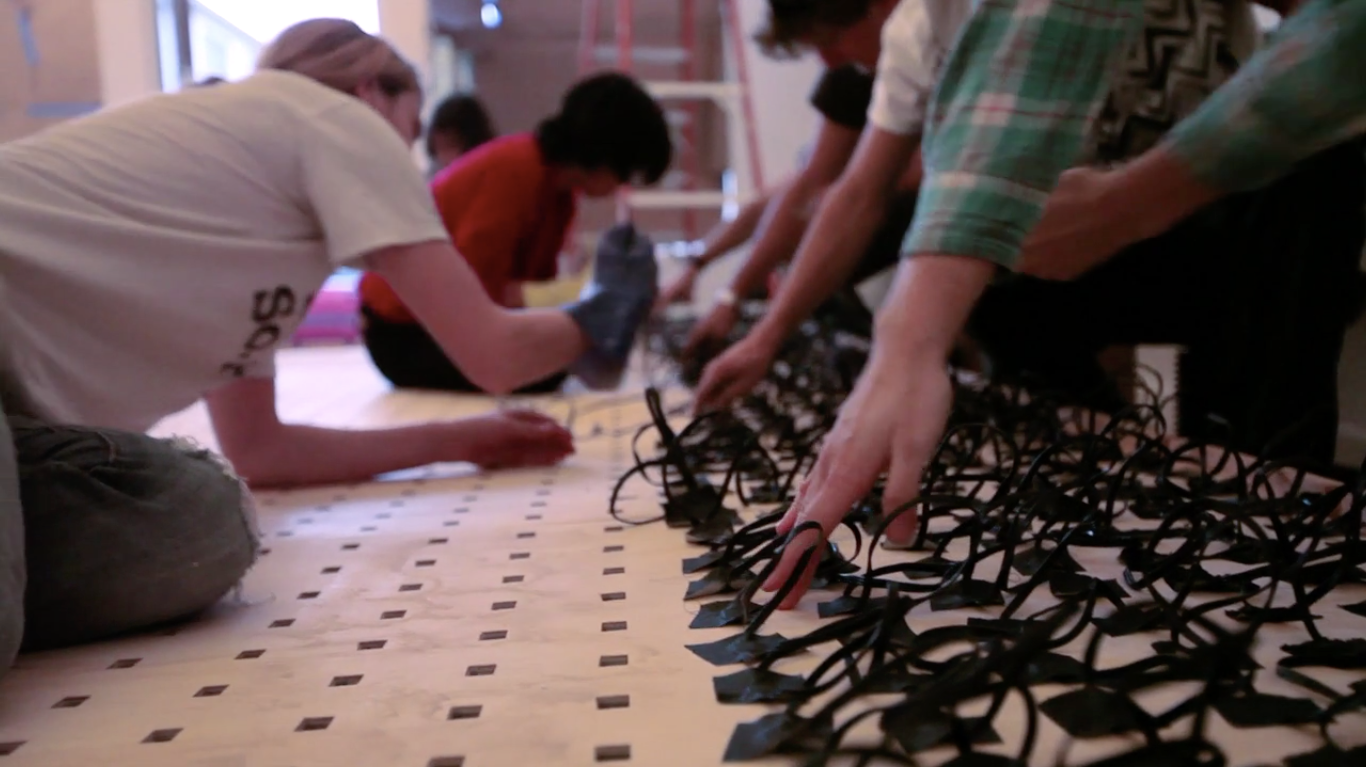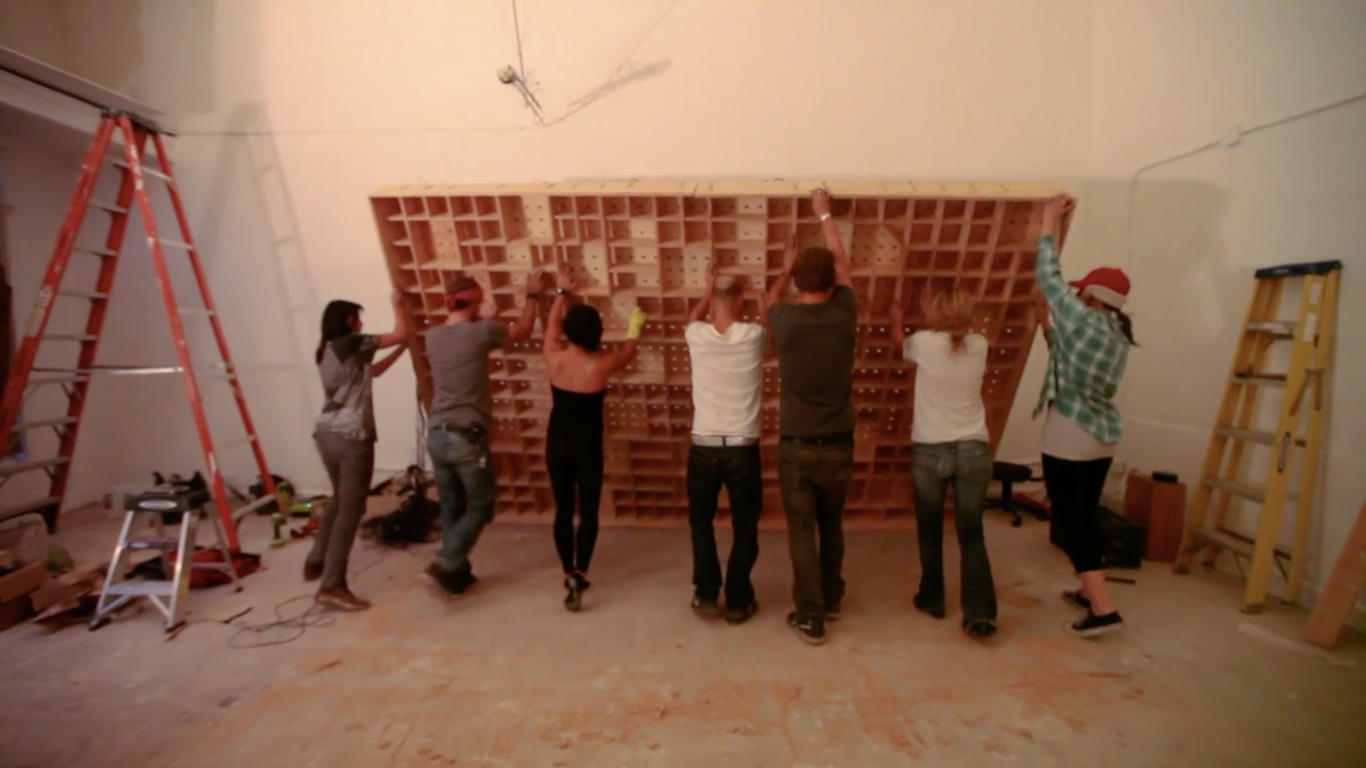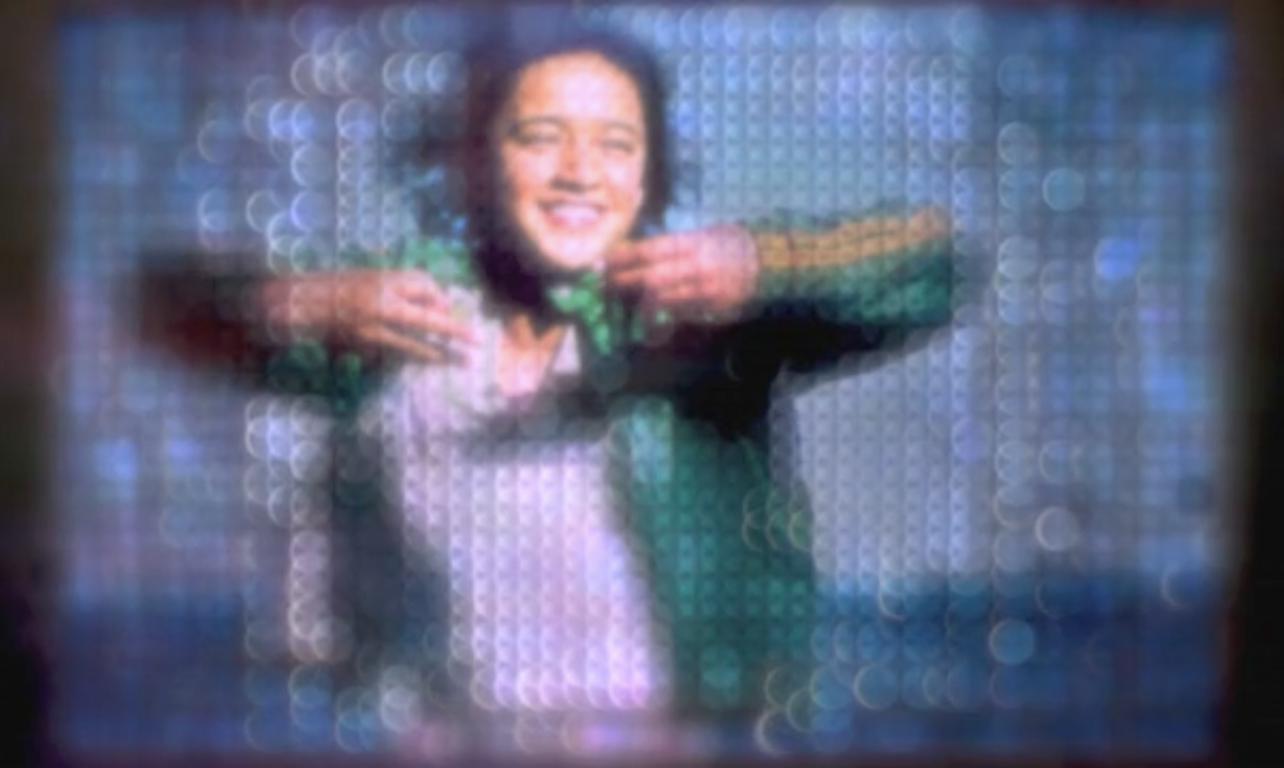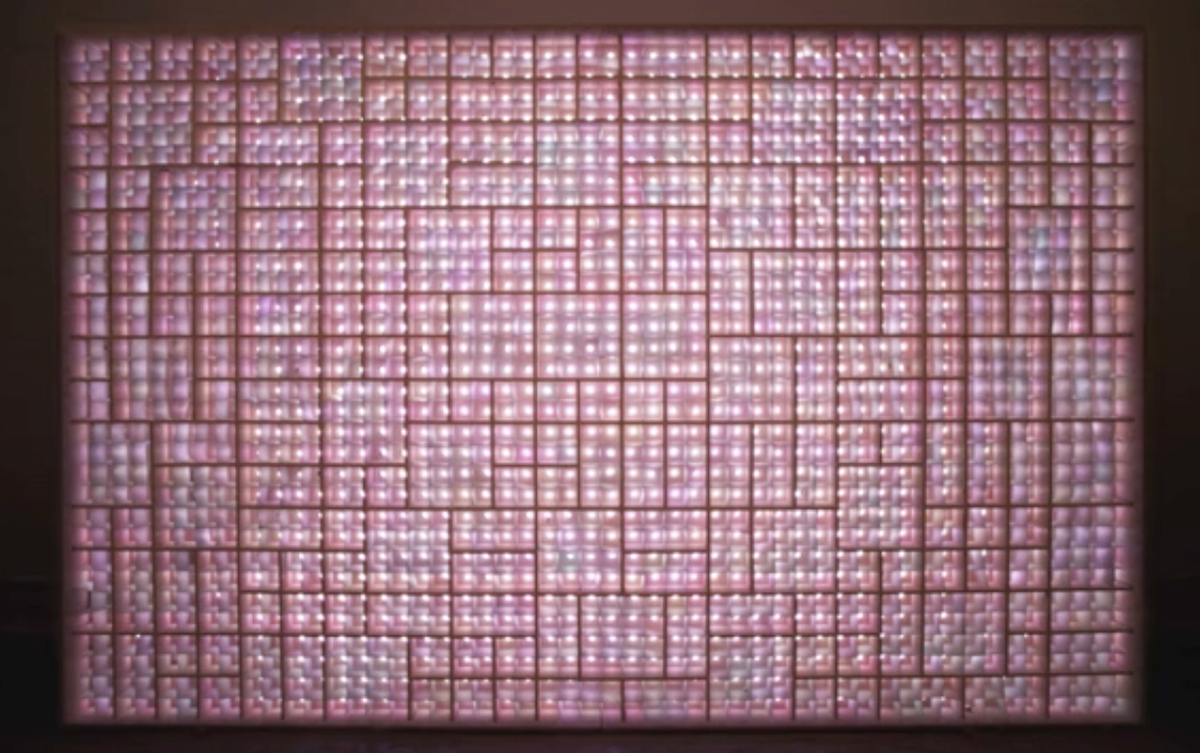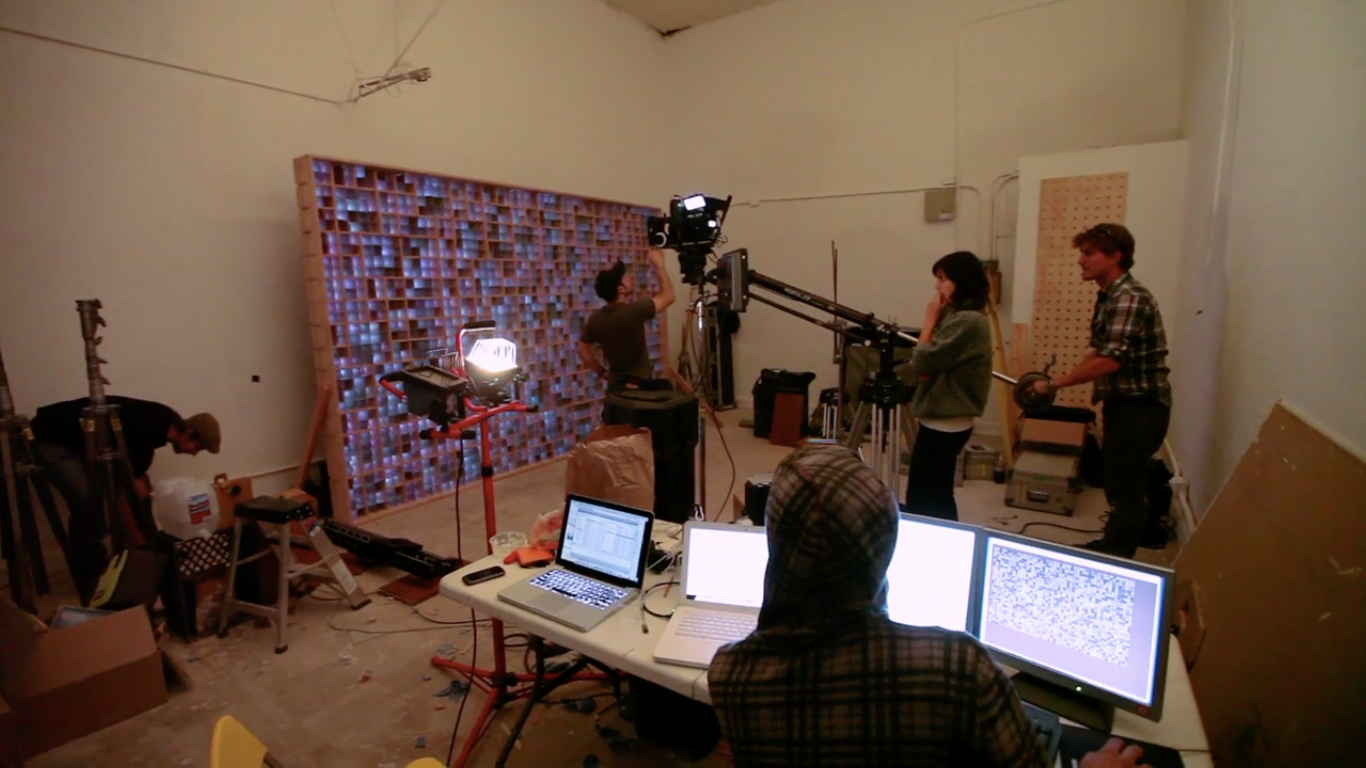 The 2010 documentary
Waiting for "Superman"
dealt with a weighty and complicated topic: the American public education system. To provide both a snapshot of the issue and a quick way to engage people, I wrote and produced this short video in collaboration with my colleagues at Participant Media and motion graphics agency Buck. This short was translated into Spanish, screened in movie theaters across the U.S., and served as muse to hundreds of other infographic-style videos.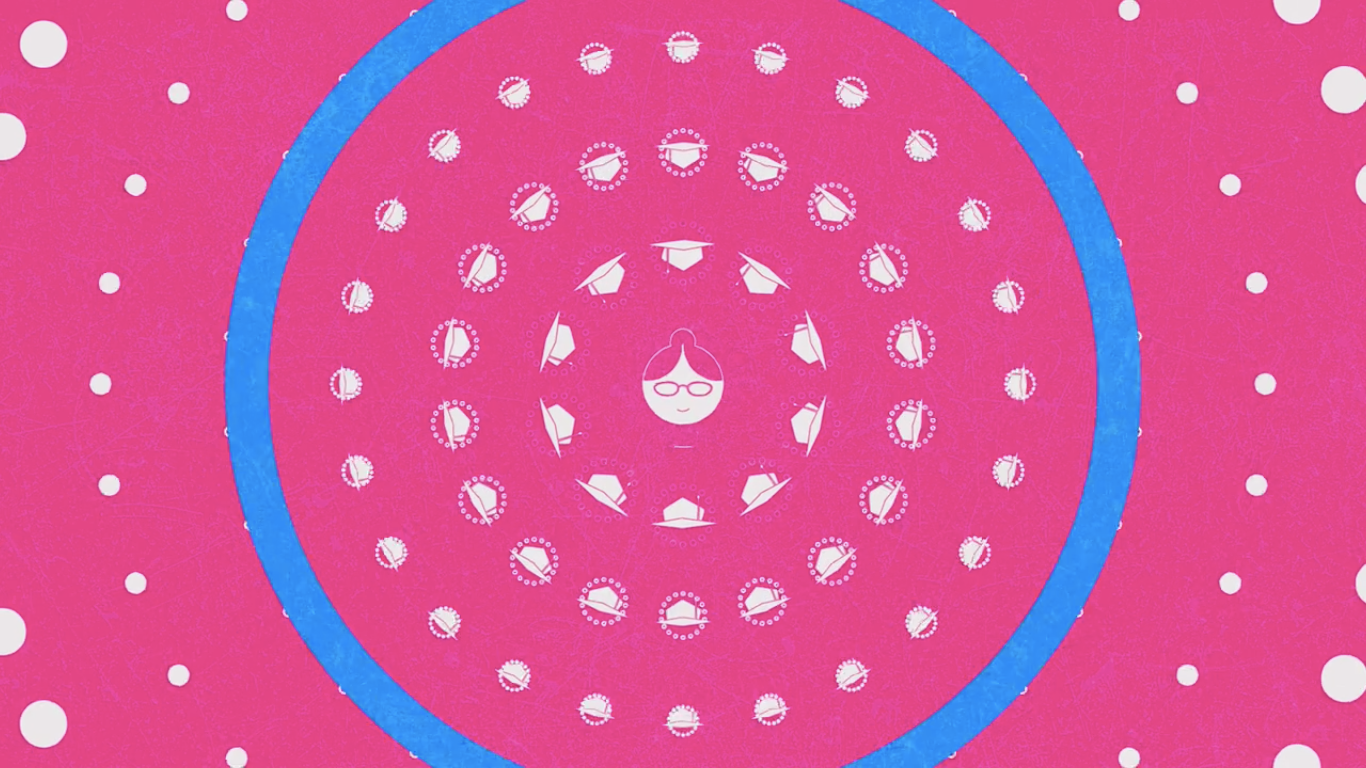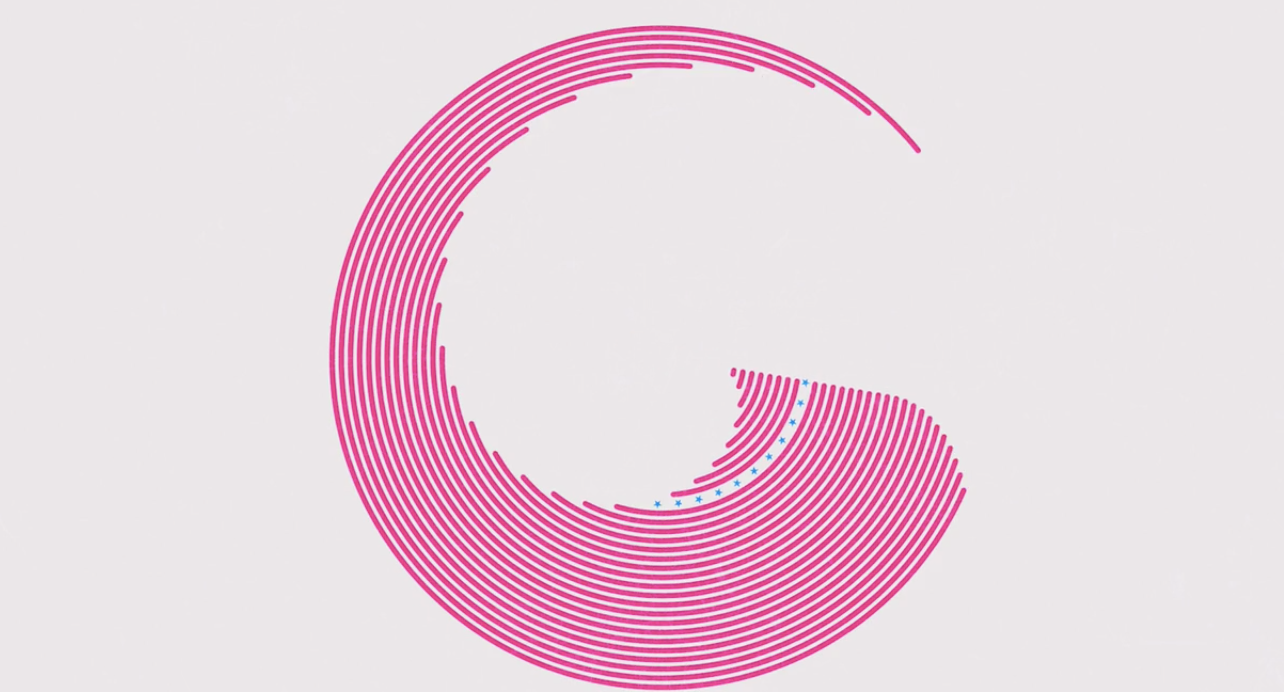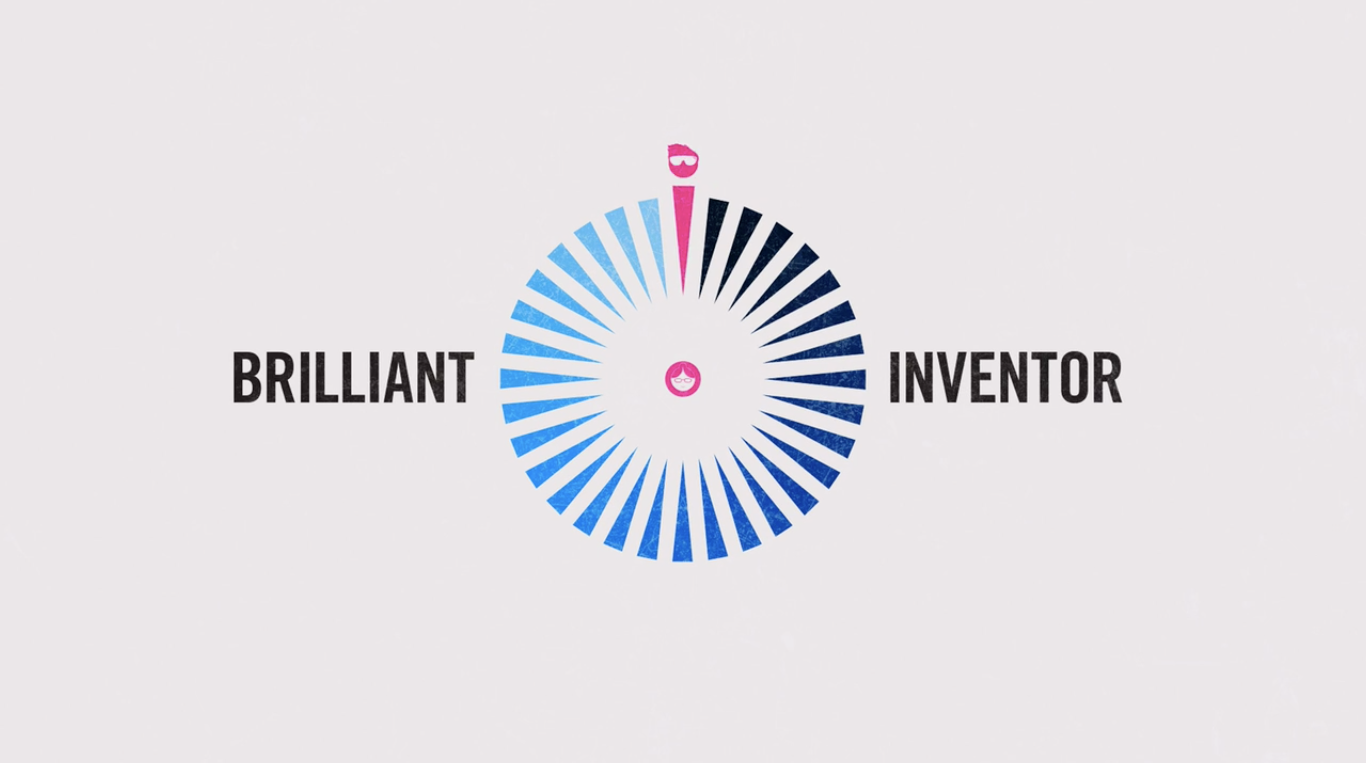 Other short videos I've written and produced: