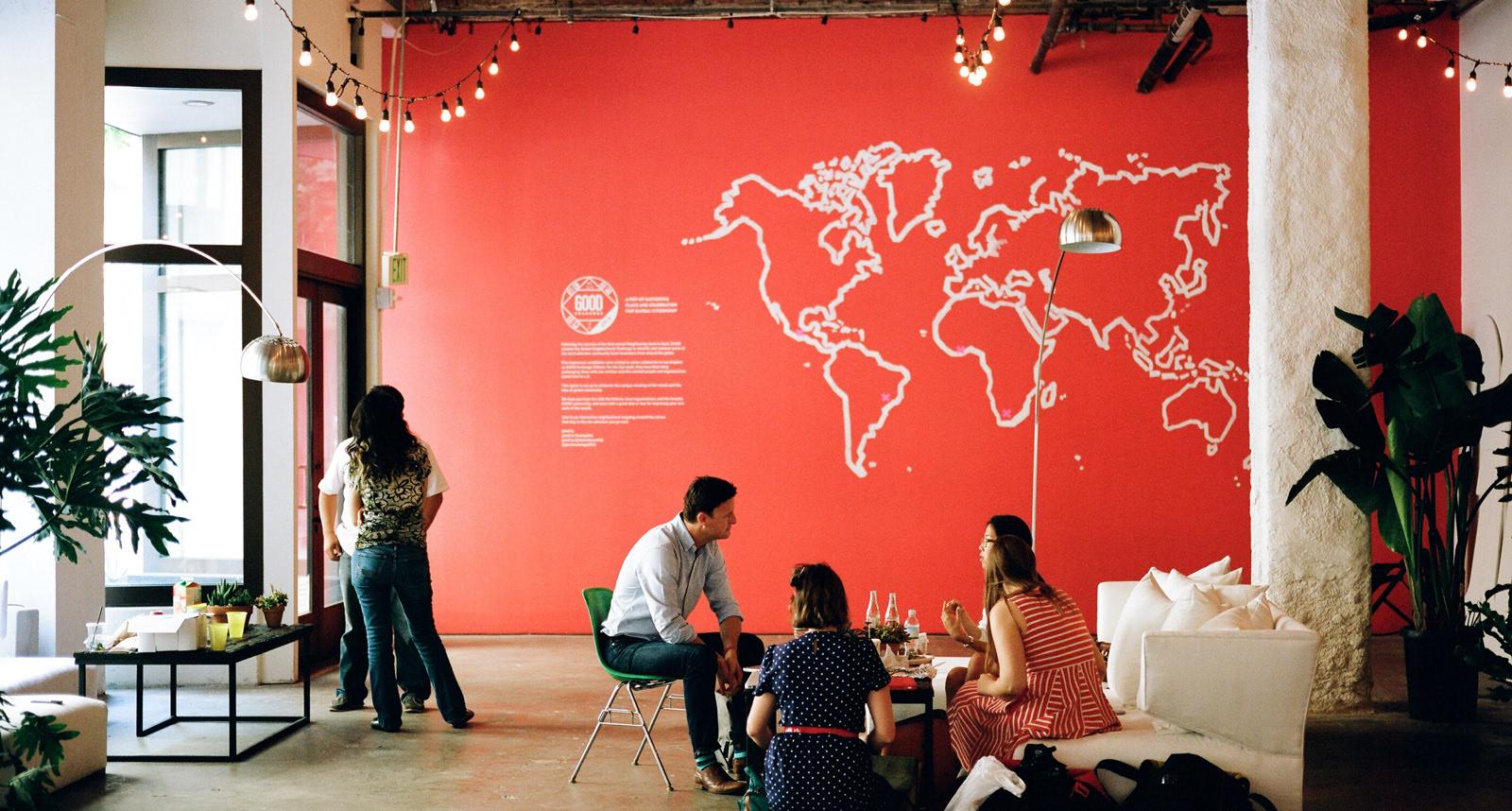 "None of us, including me, ever do great things. But we can all do small things, with great love, and together we can do something wonderful." – Mother Teresa
Shared Value Partners + Sponsors
At both GOOD Magazine and Participant Media, I helped define what strategic partnerships looked like. We saw client work less about making money, and more about finding shared value. Some of my favorite videos, activations, and products happened when we took the extra effort to find common values and goals. Over the years, I have worked with with a diverse group of people, including Google, The Gates Foundation, Starbucks, UPS, American Express, Levi's, and the Sundance Institute.
GOOD + The Gates Foundation
A multi-year partnership where we developed a 360 campaign focused both on building up stronger ties within communities and public health. 
One of the best illustrations of this major partnership is 
The GOOD Exchange
(2013), a weeklong fellowship where five individuals from around the world came to LA to learn from one another and local nonprofit/civic leaders. The fellowship included a pop-up co-working space in DTLA, a large block party, an intimate dinner (see also the
events
page), and a feature in Issue 30 of GOOD Magazine. Our hope was that, while this was a life-changing experience for five individuals, their stories could inspired the broader GOOD community online, in print, and through special events.
Future activations with the Gates Foundation included a second GOOD Exchange (this time in Cape Town, South Africa, and focused on public health), Give a Shit mobile campaign, and ongoing public health content lead by Jessica Rivera on good.is.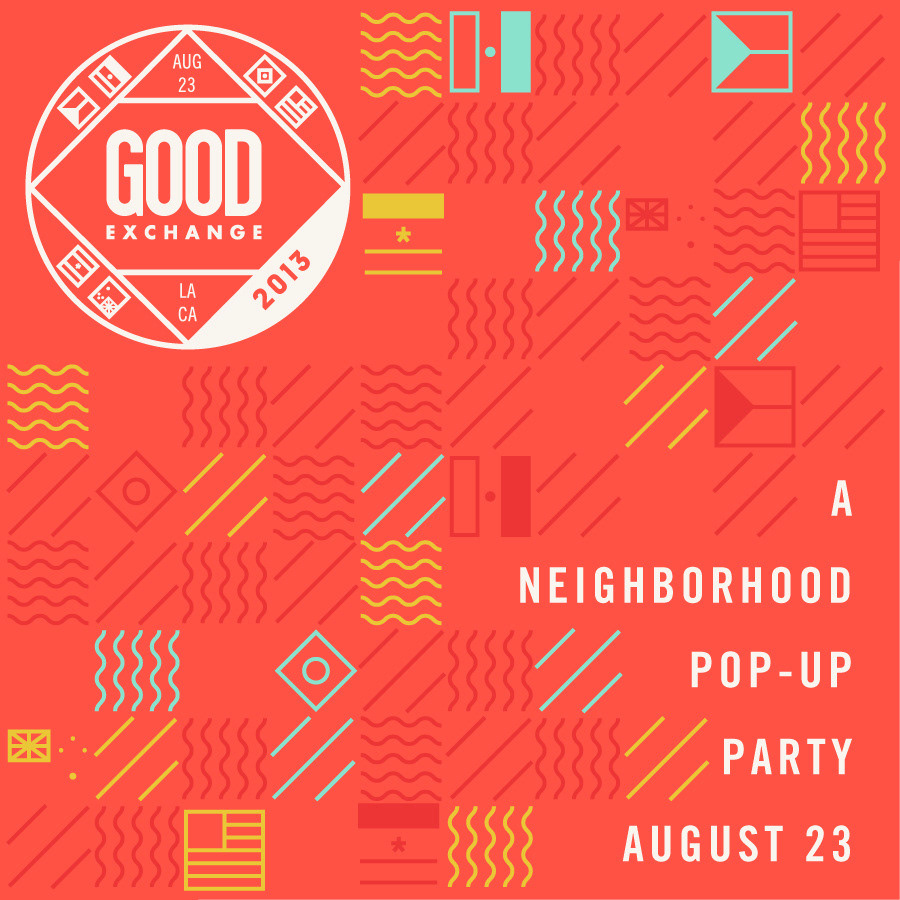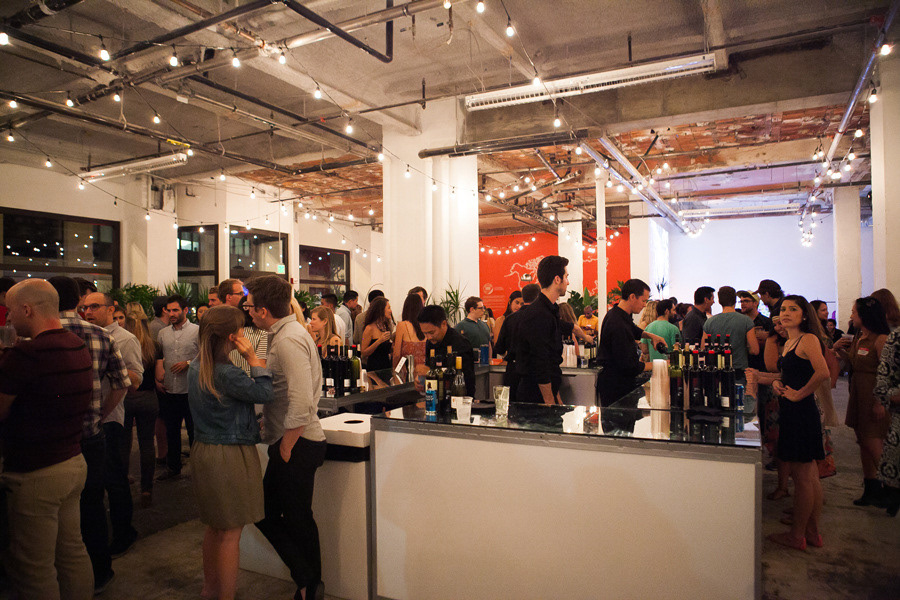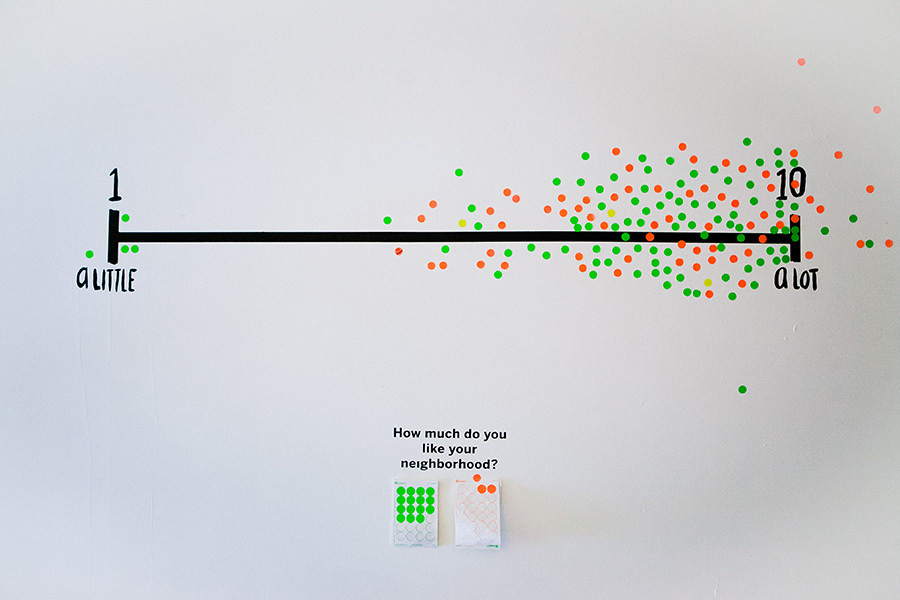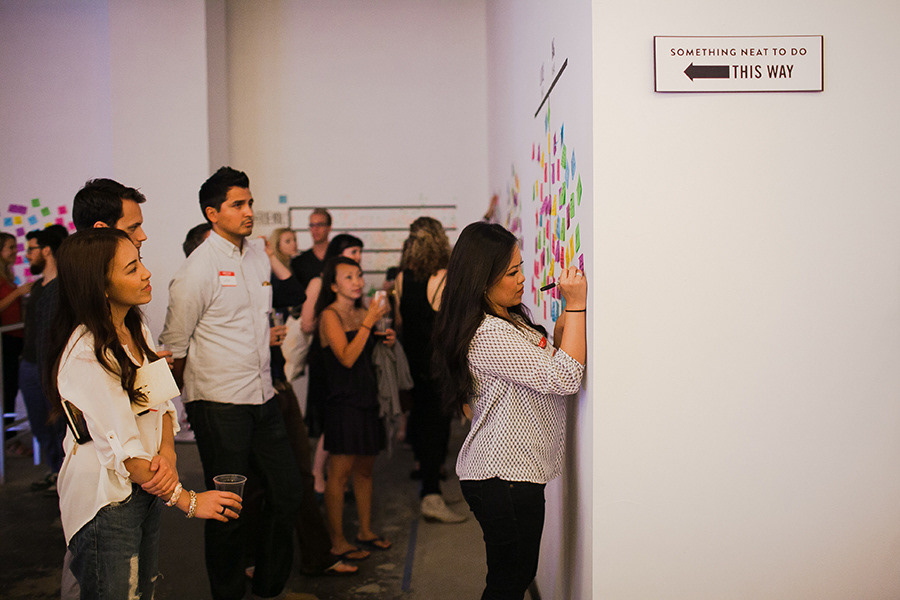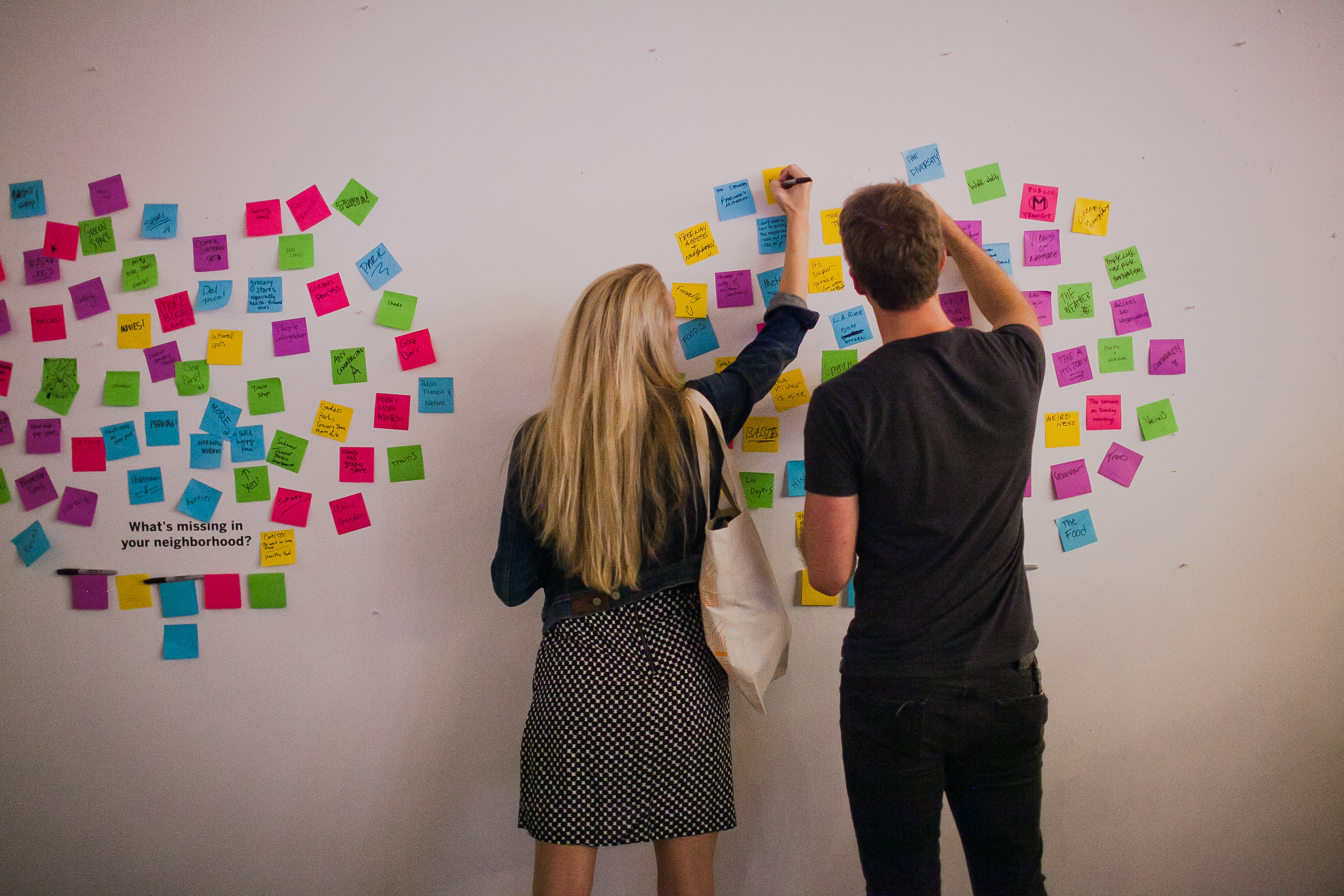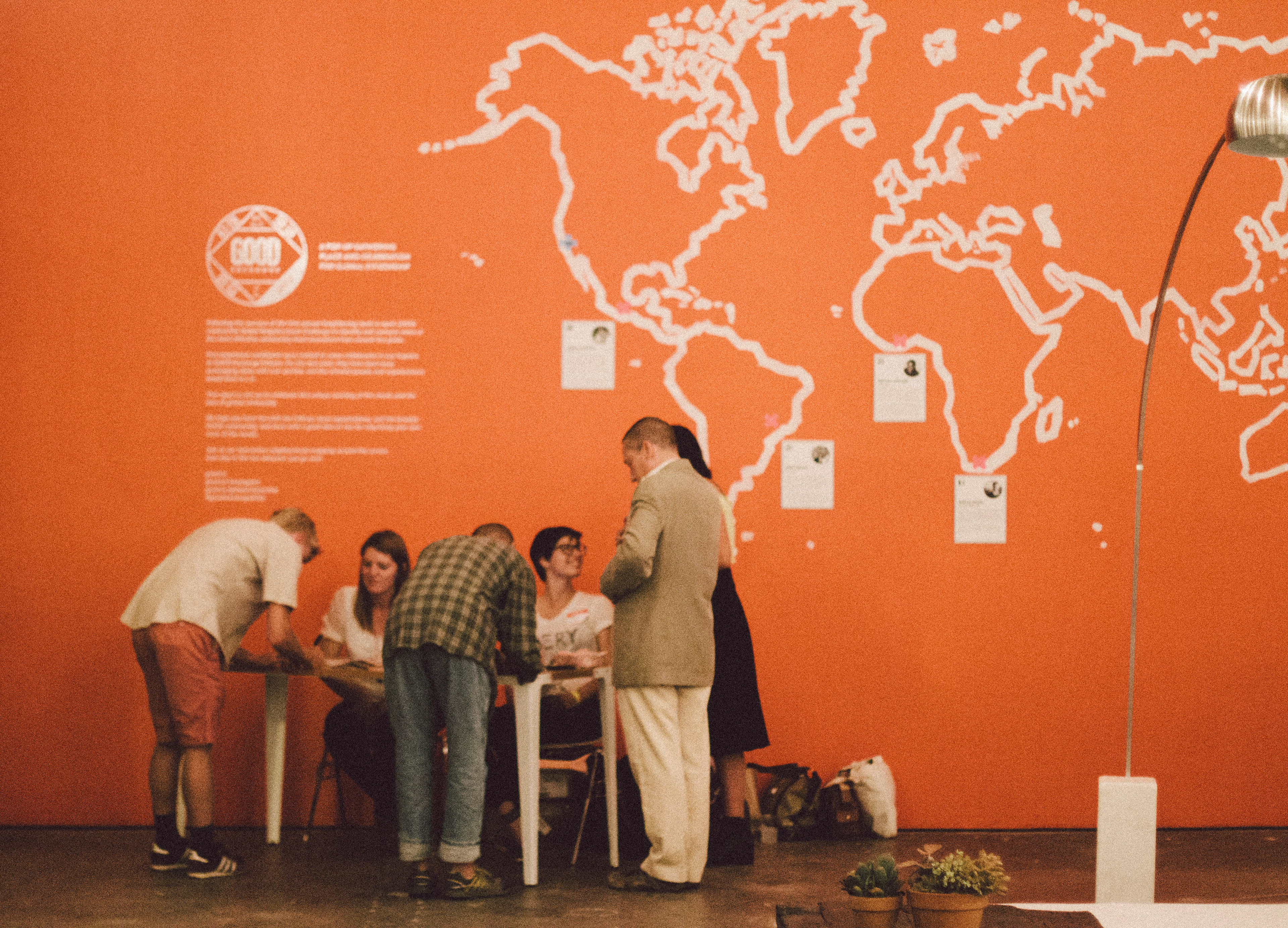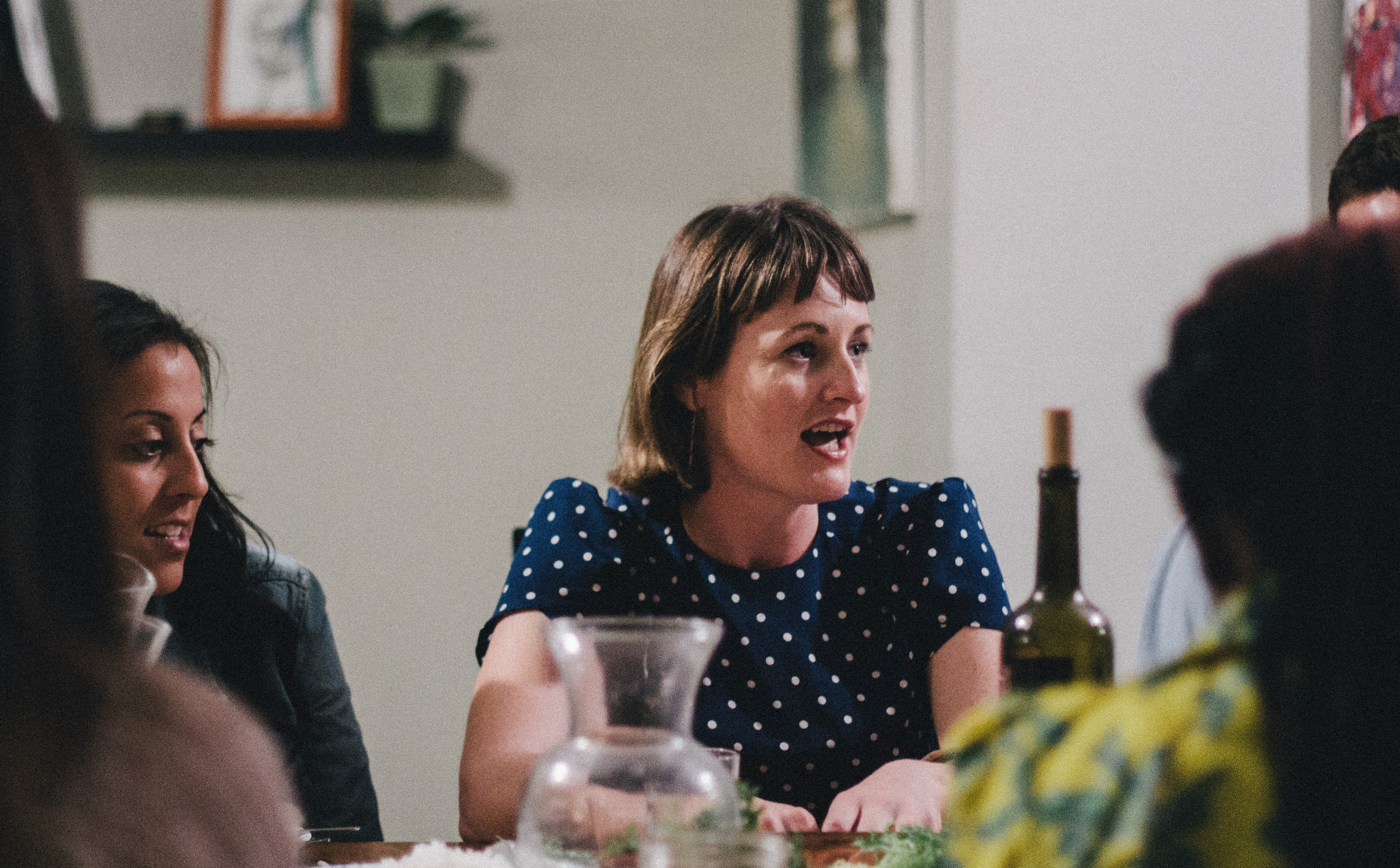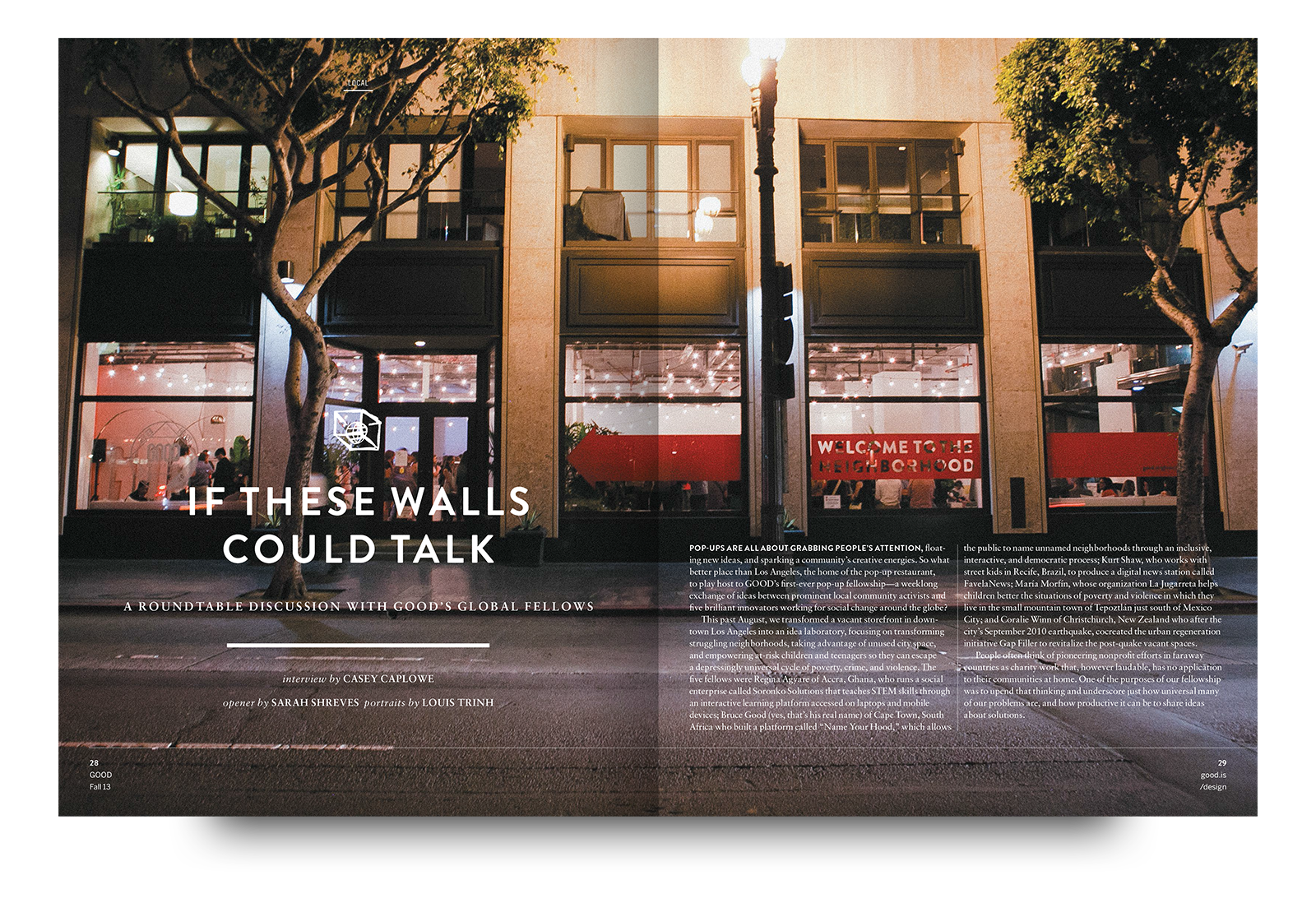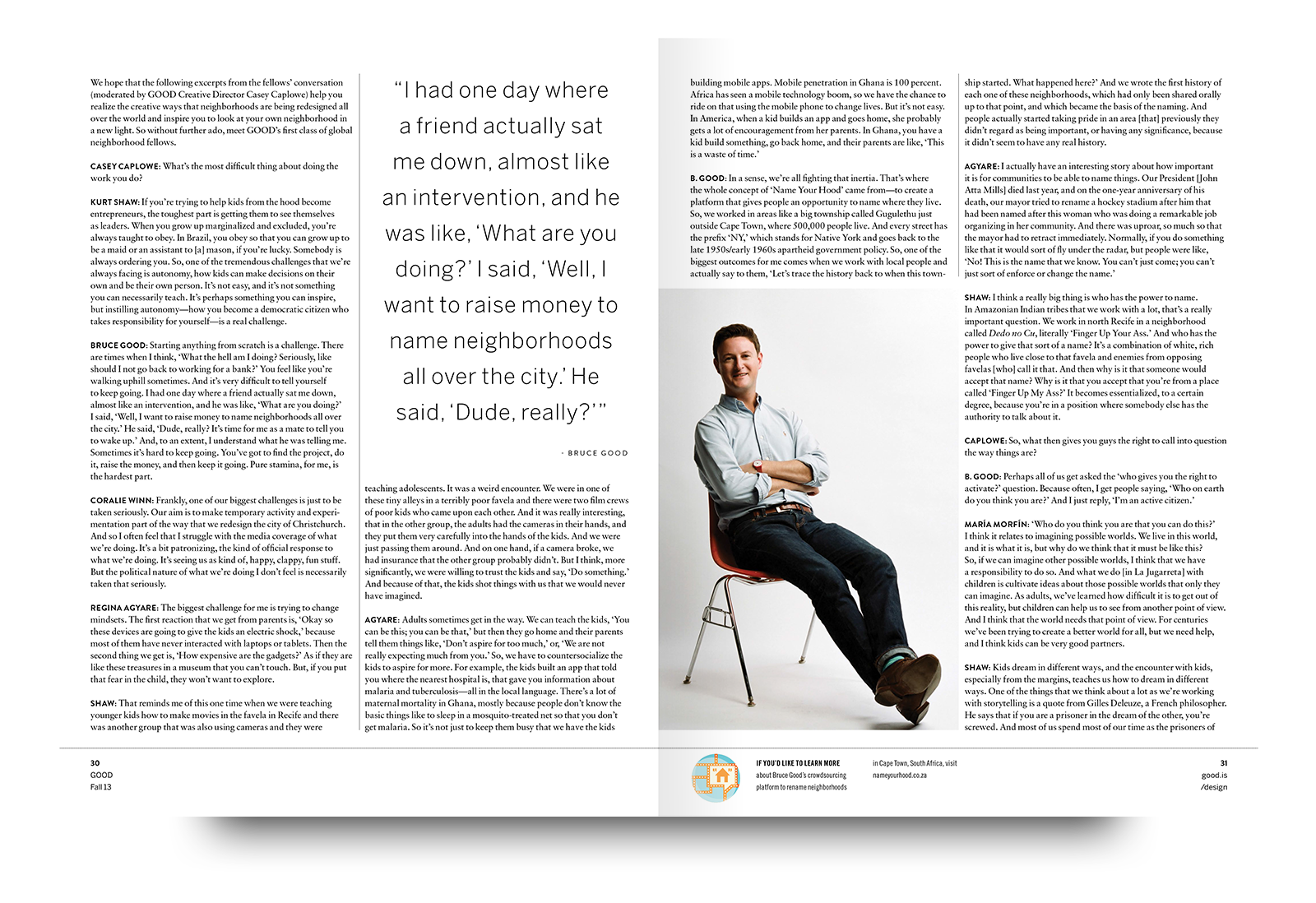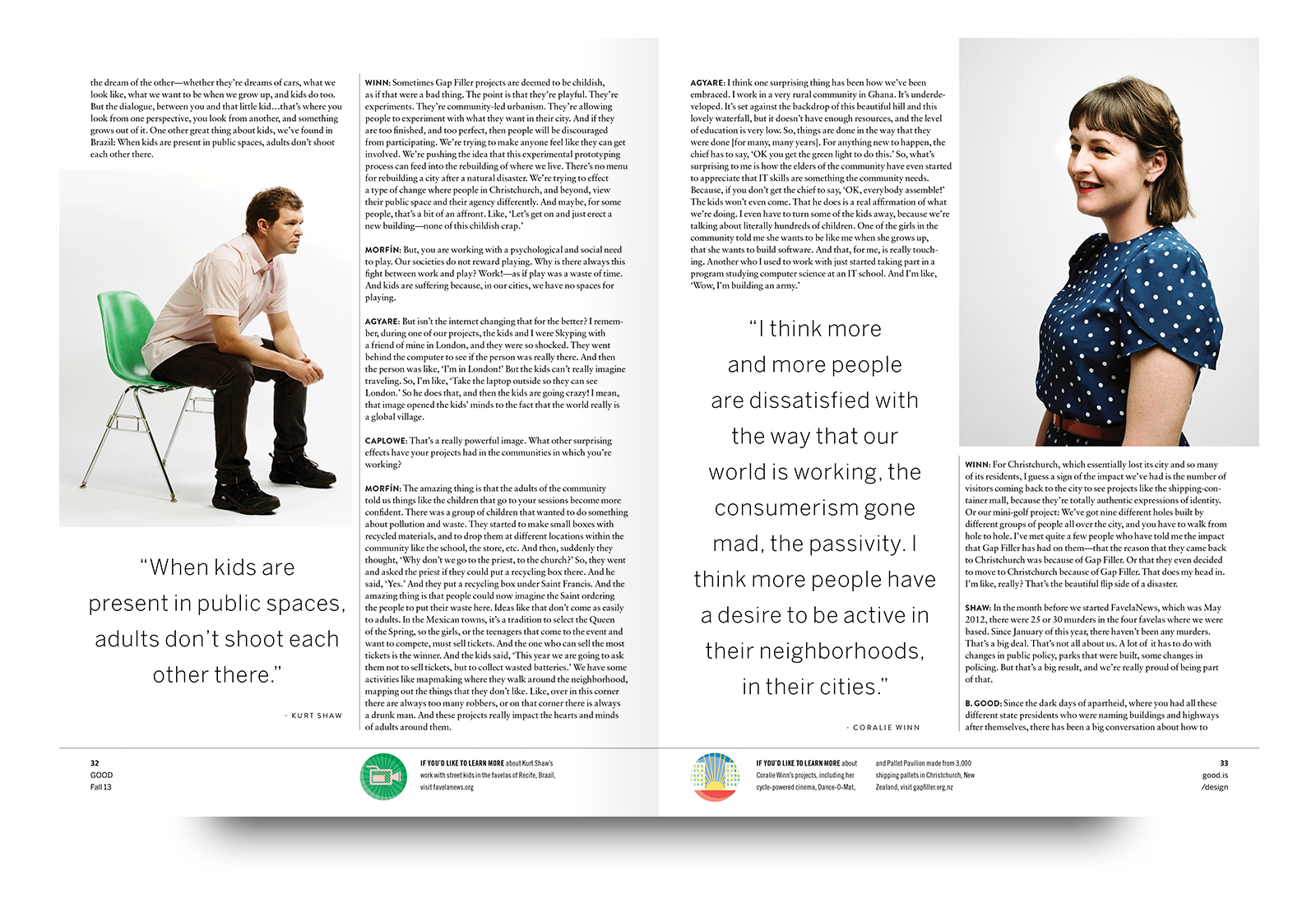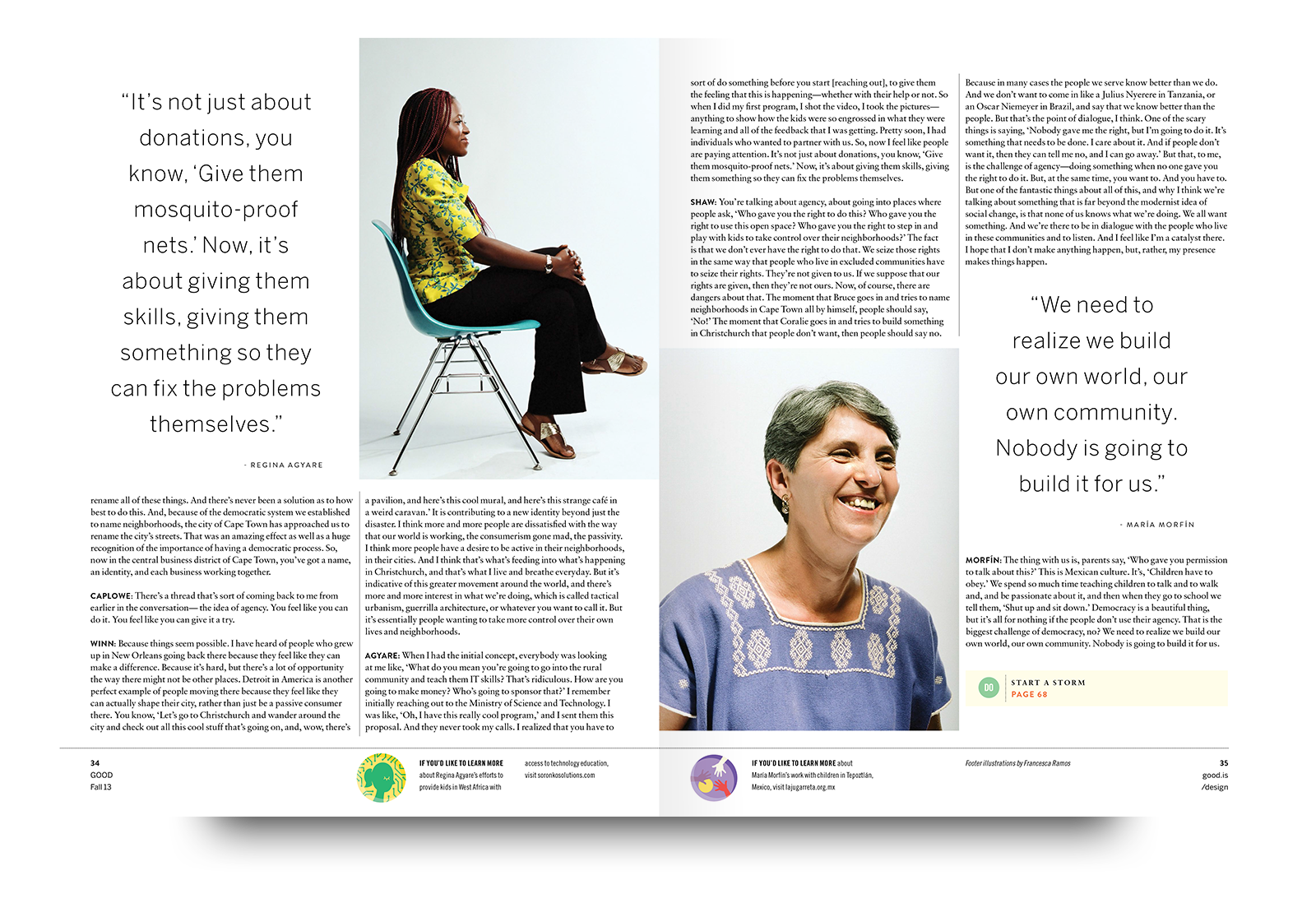 When Levi's launched their new line of jeans that uses up to 96% less water, they also hoped to creatively encourage people to take their own efforts in reducing water use. 
At GOOD, we produced a robust campaign both on and offline, including 
interactive infographics
 and a special event at the Levi's Haus of Strauss featuring Gary White (co-founder of Water.org), Erik Joule (SVP Merchandising at Levi's), Vincent Stanley (Patagonia's VP of Global Marketing), Los Angeles urban bike planner Jane Choi, and Alexandra Cousteau (environmentalist and granddaughter of Jacques Cousteau).
The partnership between GOOD and Levi's remains strong to this day, and working hand-in-hand on ideas, activations, and creative provided a long-lasting foundation.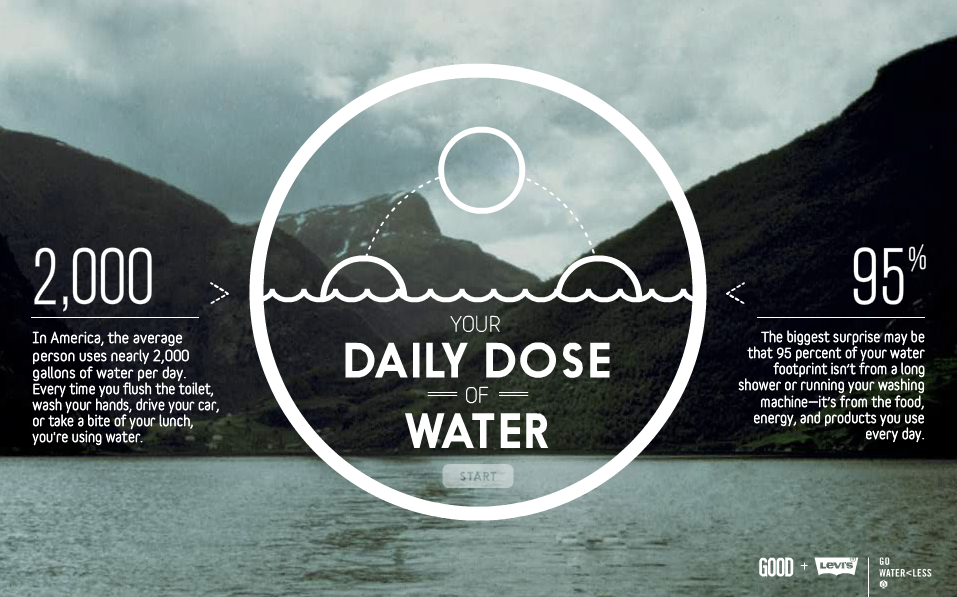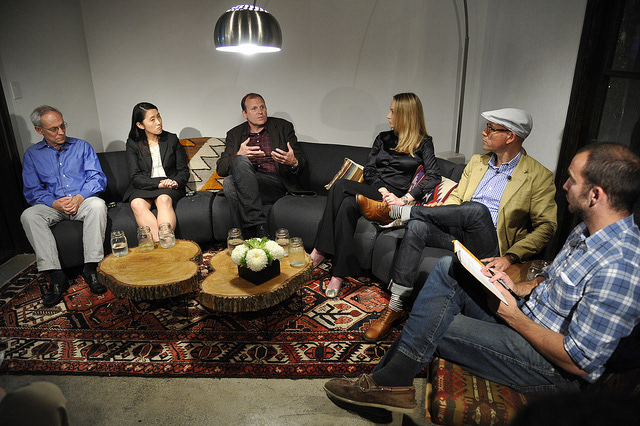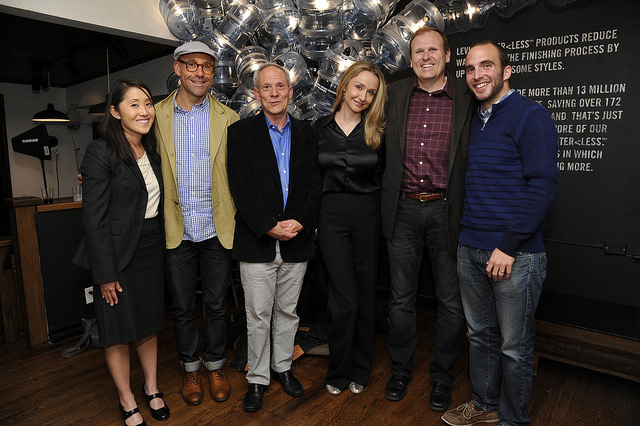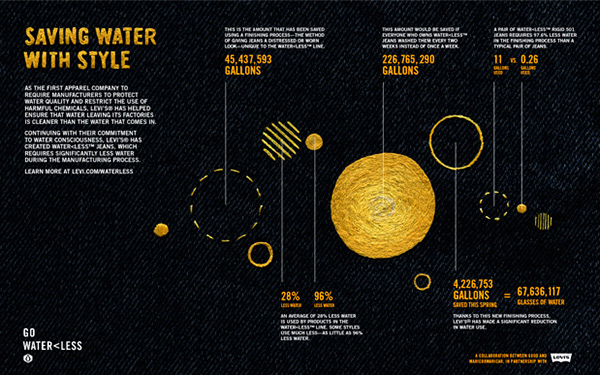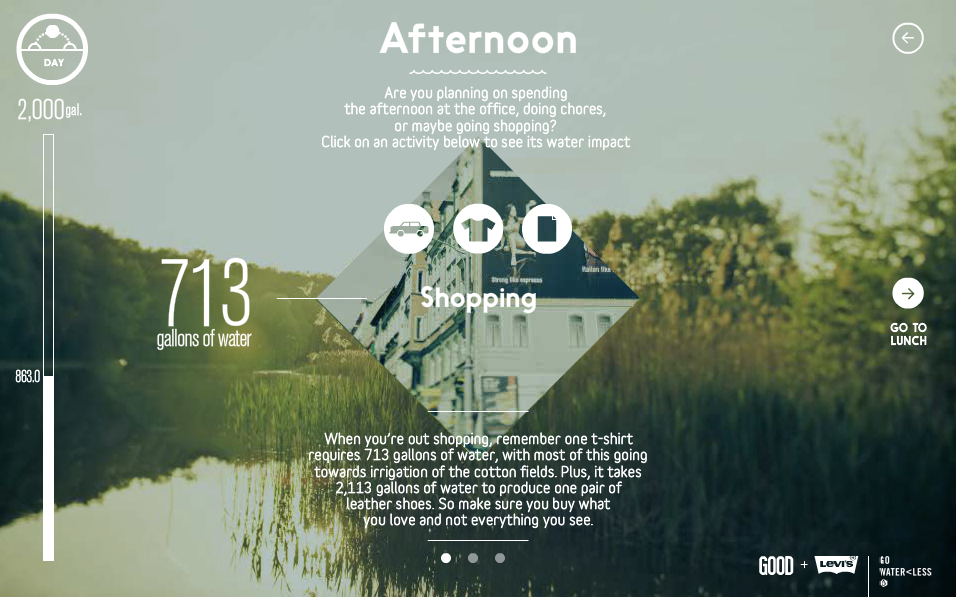 Wanna keep reading? 
Great people make great stuff, and I've partnered with organizations to produce some amazing actionable collateral.