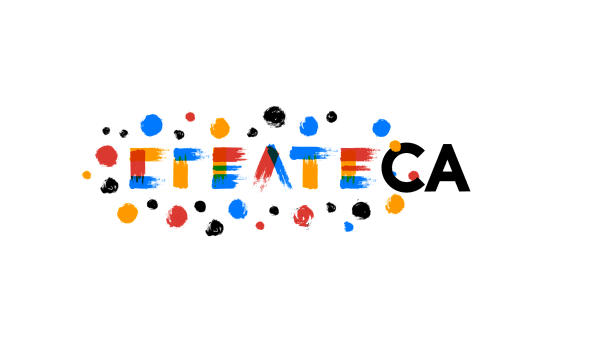 In 2017, in partnership with GOOD and TaskForce, I led the campaign strategy and design for a statewide effort to push for arts education for all 6.3 million public school students in California. For the next year and half, I built, launched, and led the statewide grassroots campaign, giving voice and vision for an initiative that would unite organizations and activists across the state. 
Thanks to the initial design framework set up in collaboration with Use All Five, we built something fresh, bold, and important for arts education. None of that finger painting stuff... but something with more urgency. 
The client, Create CA, is a collective impact organization made up of the California Department of Education, California Arts Council, California Arts Ed Alliance, California State PTA, and California County Superintendents Educational Services Association. We also had additional partners in county and local organizations, including LA County Arts Commission and the Alameda Office of Education.